Stories about "communism"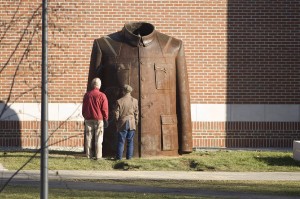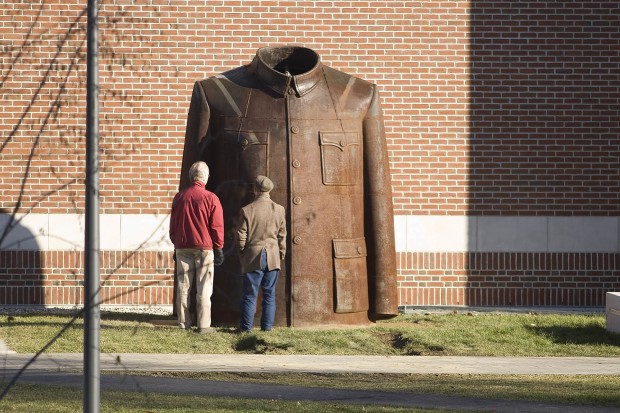 Sunday, March 1, 2009 11:00 am
On what side of fame does Bates stand?
Sunday, March 1, 2009 10:53 am
It's easier to perceive ambiguity in art that comes out of one's own cultural background.
Thursday, April 12, 2001 3:15 pm
Environmentalist Judith Shapiro will discuss Mao's War Against Nature: The Lessons for Today Monday, April 30, in the Keck Classroom of Pettengill Hall, 4 Andrews Road.