Stories about "Community engagement"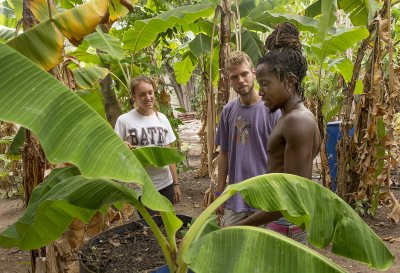 Friday, August 7, 2015 1:04 pm
In Jamaica for Short Term, Professor of Anthropology Charles Carnegie asked his students to reflect on the social ideals that motivate their career interests. He asked them to imagine translating those ideals into action. In words and photographs are some of the answers to those prompts.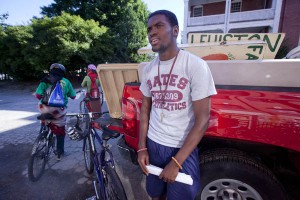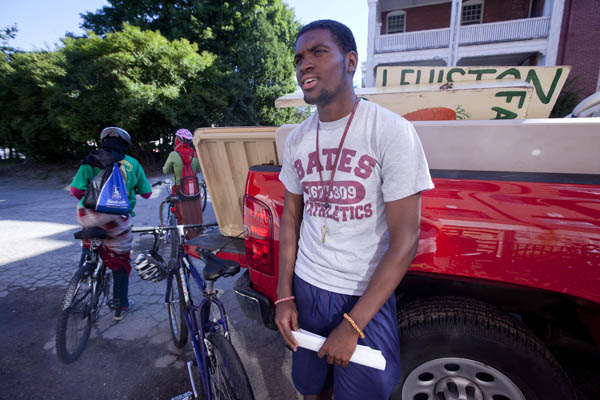 Thursday, March 22, 2012 1:33 pm
For the sixth year in a row, Bates College has received prominent federal recognition for the quality of its engagement with the community.
Tuesday, August 21, 2001 2:45 pm
The presidents of 18 Maine institutions of higher education joined former Sen. George Mitchell on Sunday, Aug. 19, to publicly commit their colleges and universities to a deeper involvement in civic responsibility to their communities.