Stories about "Dauge-Roth"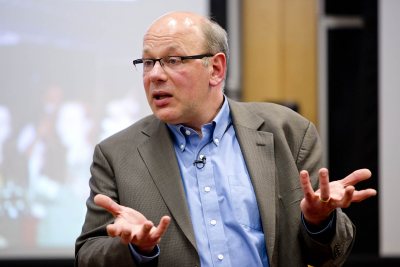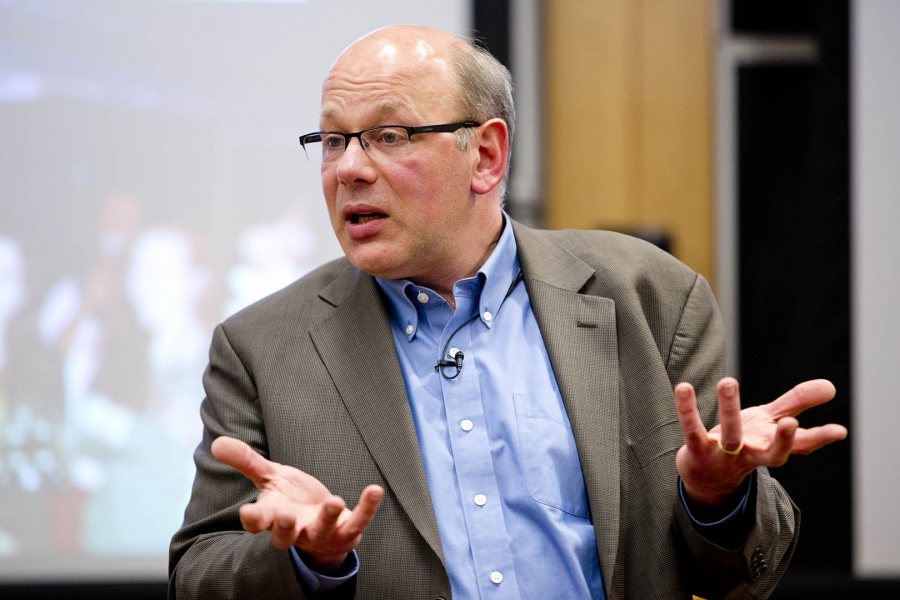 Tuesday, March 24, 2015 10:22 am
A report on Alex Dauge-Roth's Kroepsch Lecture.
Wednesday, February 10, 2010 12:00 am
Through documentary films and the testimony of survivors, two Monday evening events at Bates explore both the experiences of people who survived the 1994 Rwandan genocide and the process of documenting this horrific episode in history. The events will be held at 7:30 p.m. Feb. 22 and 8 p.m. March 1, both in Chase Hall Lounge, 56 Campus Ave.