Stories about "Depression"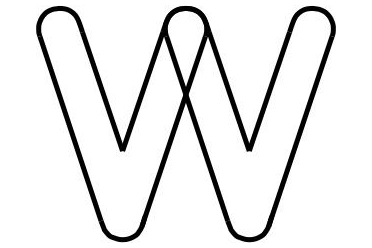 Thursday, April 14, 2016 12:57 pm
Two Alaskans are Bates College's 2016 recipients of the prestigious Watson Fellowship.
Tuesday, February 23, 2010 2:35 pm
Martin Andrucki, Dana Professor of Theater at Bates College, directs the theater department production of "You Can't Take It With You," the Pulitzer Prize-winning play by George S. Kaufman and Moss Hart. Performances take place at 7:30 p.m. Friday and Saturday, March 5, 6, 12 and 13; and at 2 p.m. Sunday, March 7 and 14, in Schaeffer Theatre, 305 College St.