Stories about "Eden Osucha"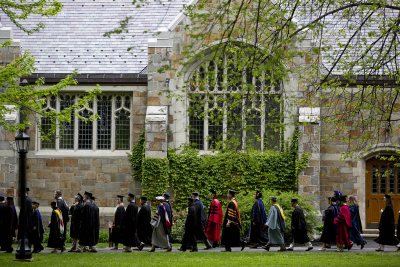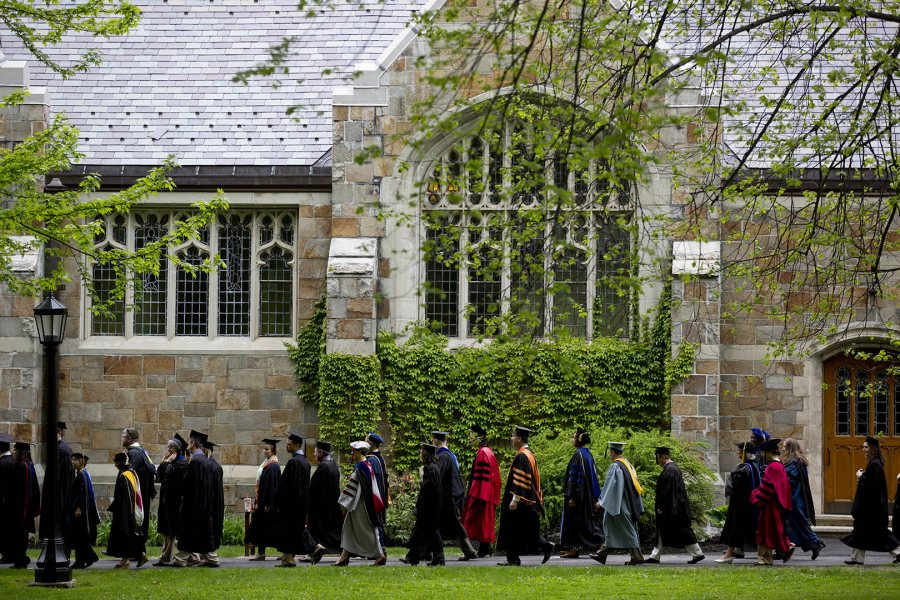 Sunday, May 8, 2016 11:35 am
Learn who's received tenure and a promotion to full professor, and read their "Why I teach" statements.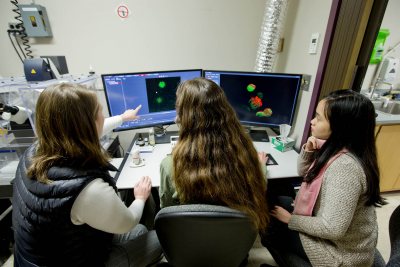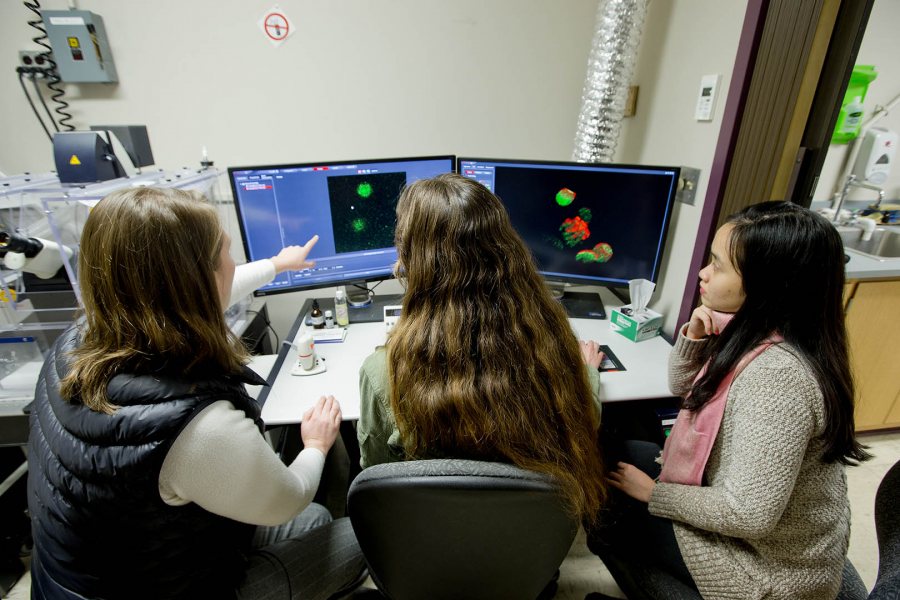 Friday, February 26, 2016 10:00 am
The new DCS Program's goal is squarely in the liberal arts wheelhouse: To give Bates graduates "the capacity to claim the world," in the words of one professor.
Friday, February 27, 2009 11:39 am
Sarah Manguso, author of the memoir The Two Kinds of Decay, reads from her prose at 7:30 p.m. Thursday, March 19, in Bates College's Skelton Lounge, Chase Hall, 56 Campus Ave.