Stories about "folk festival"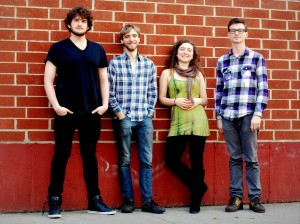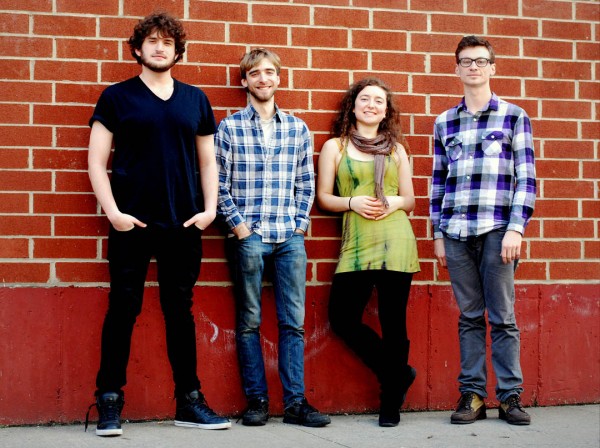 Thursday, January 31, 2013 4:36 pm
The third annual Bates College Folk Music Festival takes place Feb. 8-9.
Friday, February 4, 2011 8:43 am
Lewiston fiddler Erica Brown, the Boston-area folk-fusion band the Bridgebuilders, and local and Bates College performers appear at the Bates Community Folk Festival starting at 4:15 p.m. Friday, Feb. 11, in Chase Hall Lounge, 56 Campus Ave. Following the festival in Chase Lounge at 8 p.m. is the college's regular second-Friday contradance, featuring caller Chrissy Fowler and the bands Playgroup and Perpetual e-Motion.
Friday, August 29, 2003 10:56 am
Folk music players and fans from around the region will converge in Lewiston on Friday evening and Saturday, Sept. 12-13, for the first annual Old Time Fiddle Festival. Featuring respected musicians from Maine, New Hampshire, Nova Scotia and Ireland, the festival's workshops, mini-concerts and a contradance will be held on campus, while a Saturday evening concert by the band Beòlach takes place at nearby Lewiston Middle School.