Archives for "Fulbright Fellowship"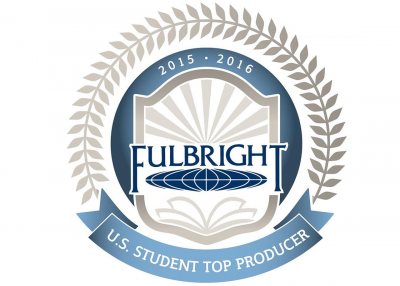 Friday, March 4, 2016 10:48 am
Bates ranks third in the country in the number of Fulbright U.S. Student awards earned in 2015-16. Here are four reasons why.
Wednesday, August 31, 2011 12:50 pm
Emily Grady '10 has received a Fulbright assistantship for teaching English in Argentina. As an environmental studies major at Bates, Grady co-founded two student environmental organizations, lobbied Maine's senators for comprehensive climate legislation and co-founded an environmental leadership training program for Bates students.
Thursday, April 5, 2007 12:12 pm
In celebration of his four-year appointment as the Christian A. Johnson Professor of Interdisciplinary Studies at Bates College, historian Michael Jones delivers his inaugural lecture, "Famine, Metahistory, and Interdisciplinarity."