Stories about "immigration"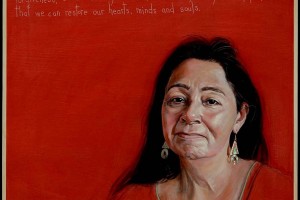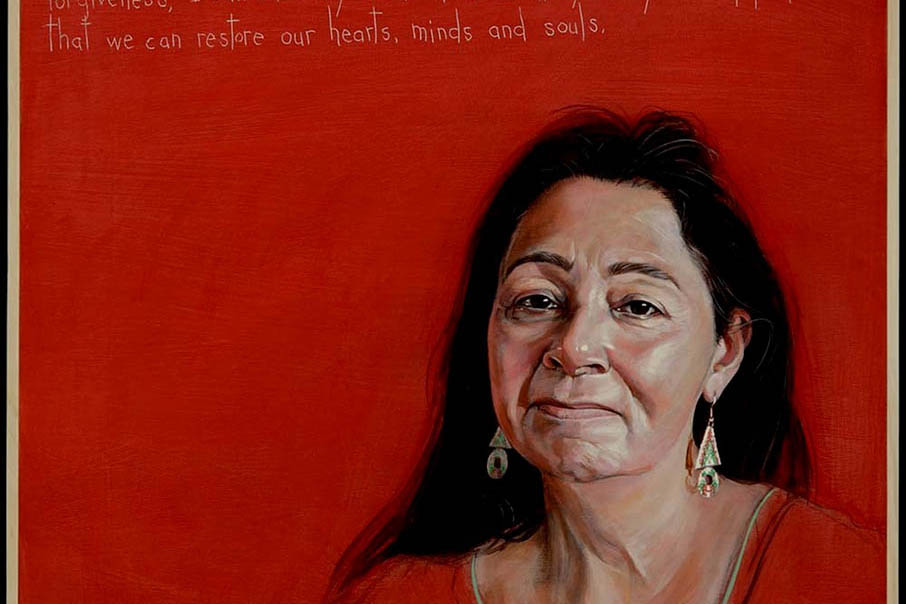 Friday, September 26, 2014 3:21 pm
Harward Center Civic Forums at Bates College in October explore the role of immigration in Maine's economy; and a historic effort to redress problems created by government policies toward Native American children.
Tuesday, March 2, 2010 1:56 pm
Bay Buchanan, one of the most prominent contemporary conservative voices, offers a lecture at 7 p.m. Monday, March 8, in Chase Hall Lounge at Bates College, 56 Campus Ave. Buchanan will address immigration issues in the United States. Sponsored by the Bates College Republicans, this event is open to the public at no cost.