Stories about "Ireland"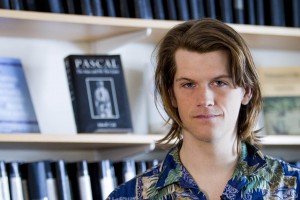 Thursday, April 3, 2014 1:58 pm
Brian Kennedy, an economics major from Port Washington, N.Y., is one of two Bates College seniors to receive 2014 Watson Fellowships.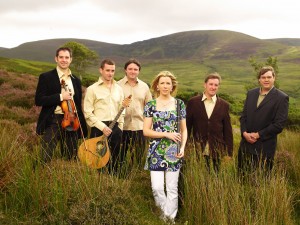 Friday, March 7, 2014 2:06 pm
Danú, an Irish sextet hailed for "astonishing versatility and exuberance," performs on March 13.
Tuesday, October 7, 2003 10:57 am
Irish poet Christopher Matthews, author of A New Life (Trapdoor Press, 2000) and the just-published Eyelevel: Fifty Histories (CavanKerry Press Ltd.), reads from his work at 4:30 p.m. Wednesday, Oct. 22, in Chase Hall Lounge, Campus Avenue, Bates College. The public is invited to attend free of charge.