News Archives
Tuesday
May 8, 2012 4:49 pm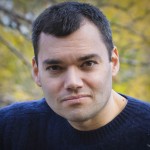 Peter Beinart, an author who predicts a breach between young U.S. Jews and Israel if that country maintains its current policies toward the Palestinians, speaks on May 15.
Tuesday
March 20, 2012 4:41 pm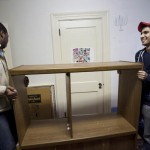 It isn't Mikey Pasek's style to grumble while waiting around for improvement. He makes change happen.