Stories about "Jan Hovden"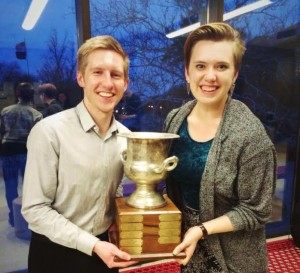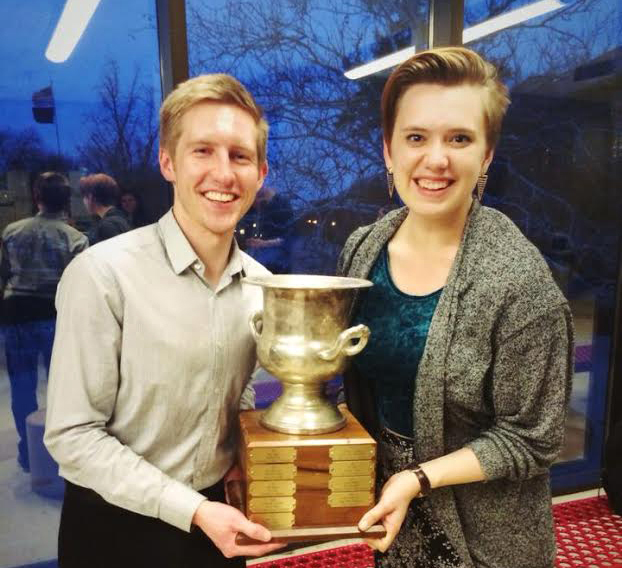 Tuesday, April 22, 2014 1:00 pm
In the storied history of Bates debate, the victory is believed to be the first national title by a Bates varsity team.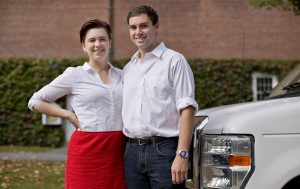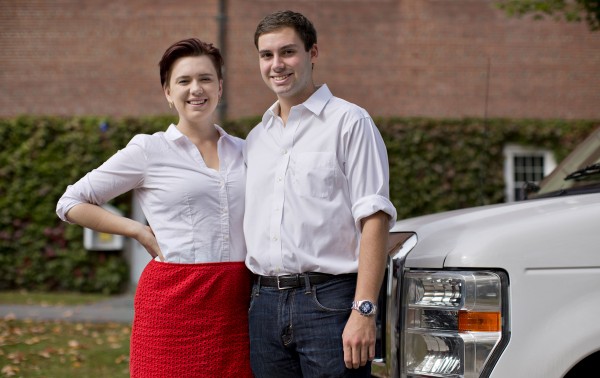 Thursday, October 31, 2013 11:00 am
Bates debate ranks fifth in the U.S., trailing only Yale, Harvard, Brandeis and Rutgers.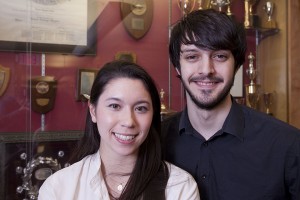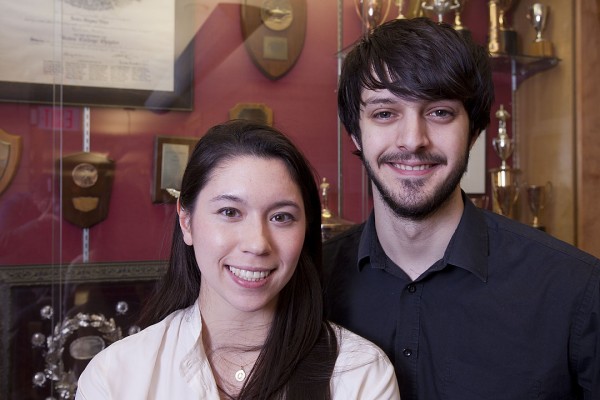 Wednesday, February 27, 2013 2:00 pm
"Breaking" at the world debate tournament is more impressive the more you learn about it.