Stories about "John Jenkins"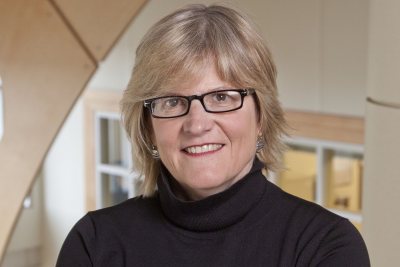 Friday, February 3, 2017 11:01 am
The Maine media focused on President Clayton Spencer's statement following the executive order temporarily banning travel from seven Muslim-majority countries.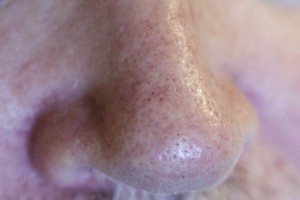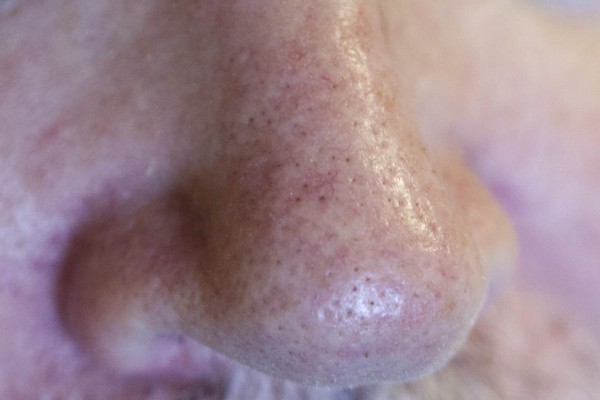 Friday, August 7, 2015 10:53 am
Can a human noses really detect one trillions odors, as reported in 2014? Maybe not, says Bates neuroscientist Jason Castro and an Arizona State colleague.
Thursday, February 26, 2009 12:44 pm
Auburn mayor John Jenkins '74 was the subject of a story by longtime Portland Press Herald columnist Bill Nemitz, who wrote, "Forty years ago last spring, John Jenkins stood on the stage at his high school in Newark, N.J., and proudly shook the hand of the Rev. Martin Luther King Jr.