Stories about "Kathy Low"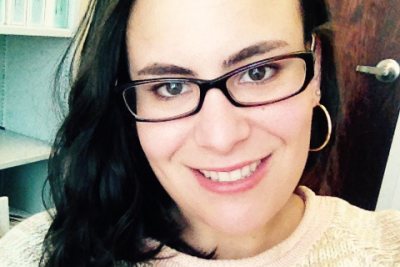 Friday, October 16, 2015 11:46 am
What started as a way for Nicolette Robbins '11 to spend her final Short Term has become groundbreaking research on what it's like to come out as an asexual person.
Friday, October 1, 2010 4:10 pm
From Oct. 15-17, Bates hosts African Refugee Health: Best Practices, a regional conference also sponsored by, and presenting refugee health experts from, St. Mary's Health System and the Central Maine Medical Family in Lewiston, and the U.S. Centers for Disease Control and Prevention (CDC).
Wednesday, September 8, 2010 3:09 pm
As the Hathorn bells call the campus to Convocation on Sept. 7,...