Stories about "Kevin McHugh"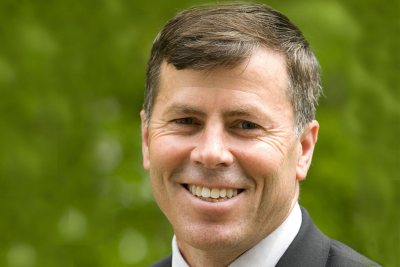 Thursday, August 25, 2016 8:44 am
McHugh's decade of service to Bates athletics has been marked by competitive success, a growing national reputation for inclusivity and community engagement, and significant improvements to Bates' athletics facilities.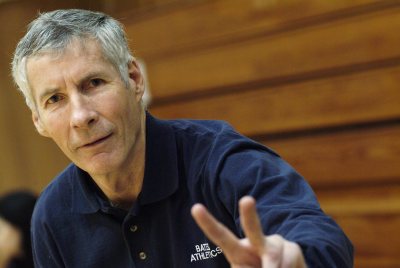 Tuesday, April 7, 2015 9:01 am
With 343 victories and six NCAA Tournament appearances, Murphy "has led his programs with the utmost integrity, an amazing work ethic and a passion for excellence," said Director of Athletics Kevin McHugh.
Monday, April 16, 2007 11:55 am
Kevin McHugh of The College of New Jersey has been named director of athletics and chair of the Department of Physical Education at Bates College, effective July 1.