Stories about "lacrosse"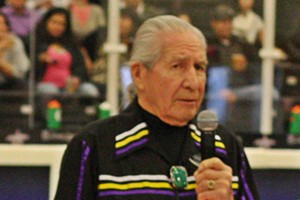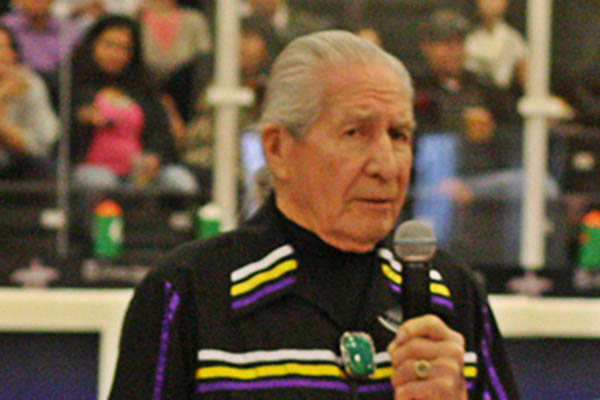 Tuesday, February 18, 2014 1:10 pm
Chief Oren Lyons, a Native American leader and environmental activist, offers a lecture on March 3.
Friday, May 1, 2009 12:25 pm
David Barrett '10 of men's lacrosse rejoices after scoring on a on a teammate's assist with 52 seconds left in the third quarter against Trinity College.
Monday, March 23, 2009 11:02 am
Bates senior attackman Tyler Moore (North Andover, Mass.) played a key role in the Bobcats men's lacrosse team gaining its first win of the season last Wednesday against Gordon College.