Stories about "Larissa Williams"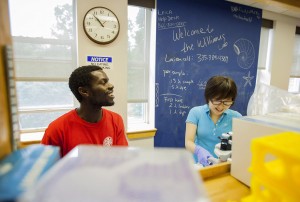 Tuesday, July 23, 2013 3:00 pm
James Meyo '14 and Jenny Chen '16 are the first U.S. undergraduates to employ an innovative research technique currently used in only three labs in the world.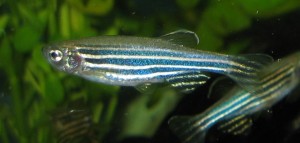 Thursday, January 17, 2013 1:07 pm
Examining zebrafish can tell us something about us, says Assistant Professor of Biology Larissa Williams.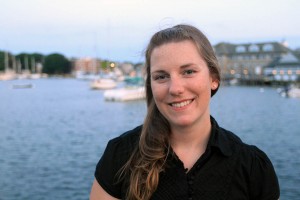 Wednesday, January 9, 2013 2:38 pm
In a sense, Bates biologist Larissa Williams studies the process of evolution as it happens.