Stories about "Laura Faure"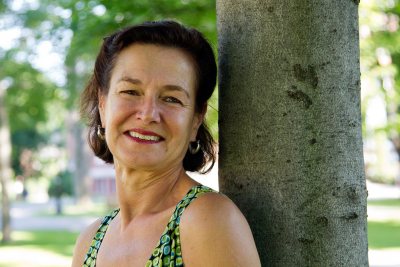 Friday, November 11, 2016 11:30 am
Laura Faure, the fourth director in the history of the Bates Dance Festival, will step down after the 2017 season — the festival's 35th and her 30th.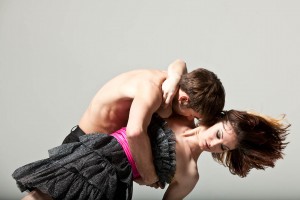 Monday, July 30, 2012 1:00 pm
Keigwin + Company, Musicians' Concert, 30th-anniversary gala highlight a big week for the Bates Dance Festival.
Thursday, March 13, 1997 9:17 am
The Bates Dance Festival invites senior citizens and teenagers from Lewiston-Auburn and surrounding communities to participate in a three-week intensive workshop, July 28 through Aug. 15, under the direction of choreographer and educator Jeff Bliss.