Stories about "Leigh Campbell"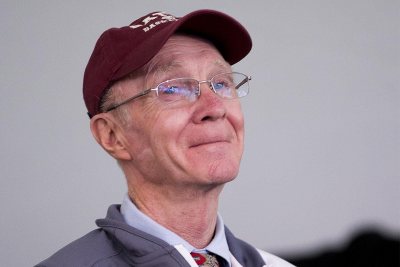 Monday, June 13, 2016 3:57 pm
At the Annual Gathering of the Alumni Association on June 11 during Reunion, five alumni were honored for their contributions to the college.
Thursday, June 3, 1999 12:00 am
The Bates College Office of Admissions and Financial Aid and the Office of Alumni Relations will present a panel discussion on admissions and financial aid issues for prospective parents and their families June 12 from 8:30 to 9:30 a.m. in Lindholm House, 23 Campus Ave., Lewiston. The public is invited to attend without charge. Call the Bates College Office of Admissions at 207-786-6000 by June 9 to register.