Stories about "Malcolm Delpeche"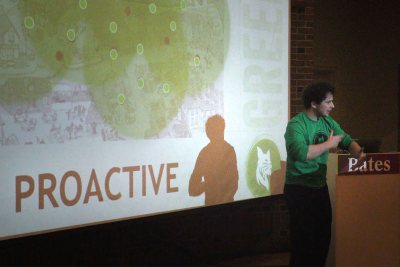 Friday, January 20, 2017 12:26 pm
"We all play a part in promoting an environment where everyone feels safe and included," says Malcolm Delpeche '17 of Wilmington, Del.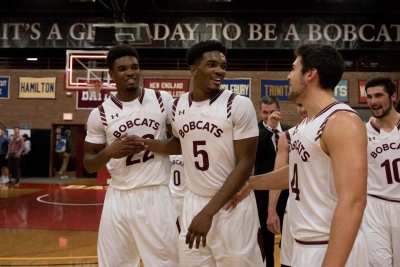 Friday, January 6, 2017 10:21 am
With Marcus Delpeche '17 and Malcolm Delpeche '17 leading the way, it might be time to double down on Bates men's basketball.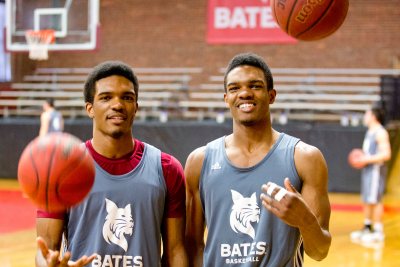 Thursday, March 12, 2015 8:00 am
The Delpeche brothers, identical twins and starters for Bates' NCAA tournament basketball team, answer a few questions.