Stories about "Matt Cote"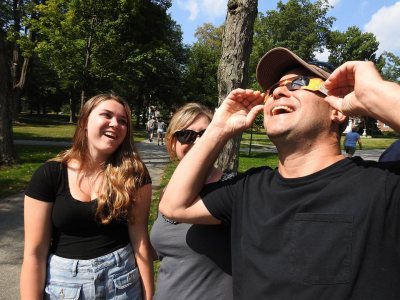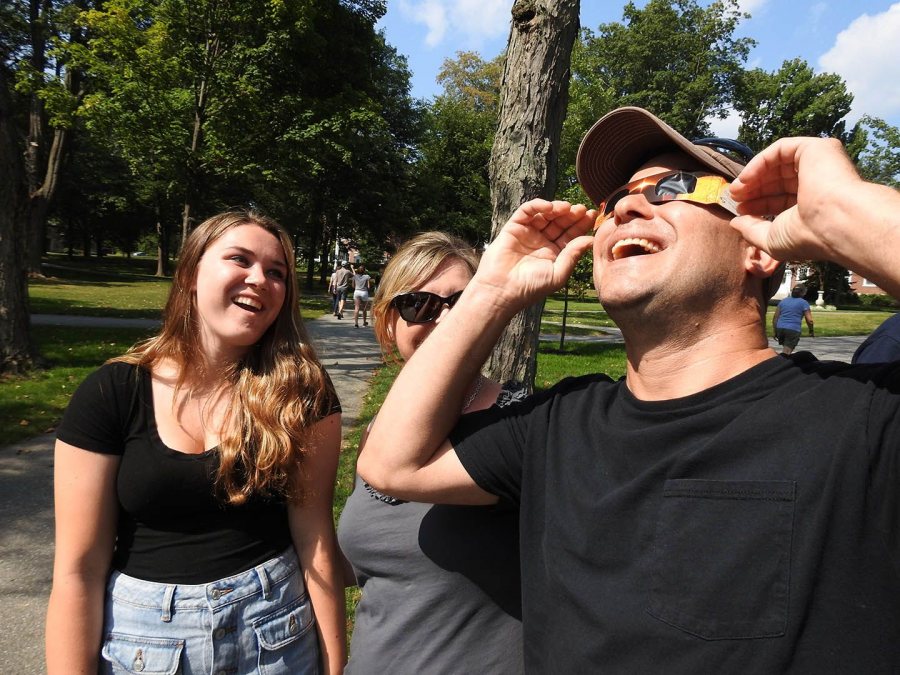 Friday, August 25, 2017 12:35 pm
"Excuse me," Sylvia Deschaine told the surprised Admission gathering. "The eclipse is starting, and it's a once-in-a-lifetime event."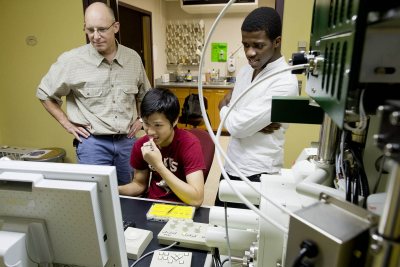 Friday, March 11, 2016 1:16 pm
The grant from the Sherman Fairchild Foundation will fund 15 new student research positions in STEM fields while improving the overall summer research experience.
Thursday, July 23, 2009 9:19 am
A national foundation that supports liberal arts education has awarded nearly $150,000 to Bates and Bowdoin colleges for a collaborative effort to strengthen students' quantitative reasoning skills.