Archives for "Mount David"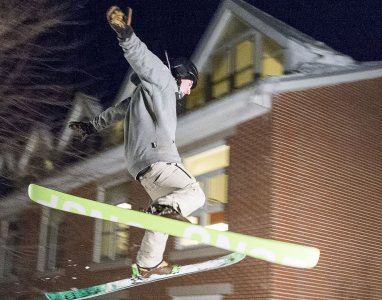 Friday, January 29, 2016 12:25 pm
For shredders of yore and of today, Mount David's elevation still provides the necessary inrun for ski jumps, though the takeoff spot is different.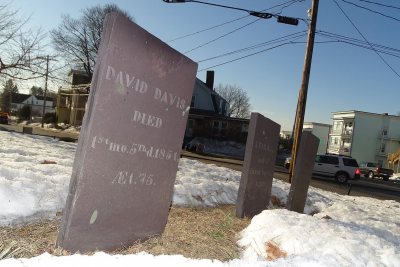 Friday, December 18, 2015 9:35 am
While the campus hill, Mount David, rises just 381 feet, the family name looms tall in Bates history.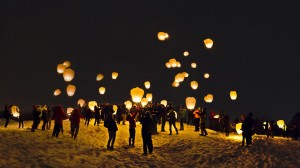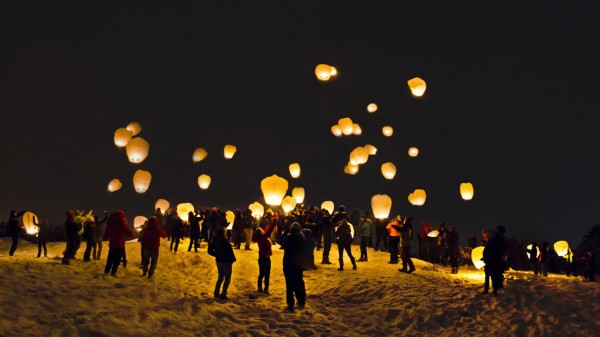 Wednesday, February 27, 2013 12:03 pm
Years ago, Bates students would climb Mount David to light massive bonfires to celebrate sports triumphs or to drive away the winter blahs.