Archives for "Nathan Lundblad"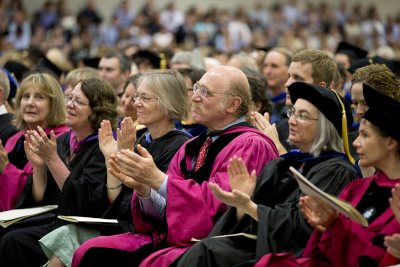 Thursday, August 27, 2015 3:24 pm
Recent faculty promotions at Bates include four professors earning tenure and three being named full professor.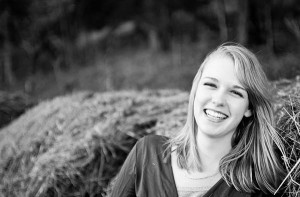 Friday, April 13, 2012 3:18 pm
Triple major in physics, math and Japanese receives a prestigious award.
Thursday, November 19, 2009 12:19 pm
Assistant Professor of Physics Nathan Lundblad is the first member of the Bates College faculty to receive a Defense Experimental Program to Stimulate Competitive Research (DEPSCoR) grant from the U.S. Department of Defense. Sponsored by the Air Force Office of Scientific Research, the grant is for $388,088 over three years. It will fund Lundblad's research into atomic activity at ultralow temperatures.