Stories about "Nathan Tefft"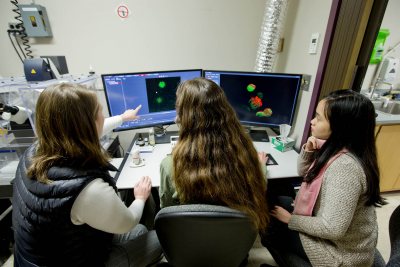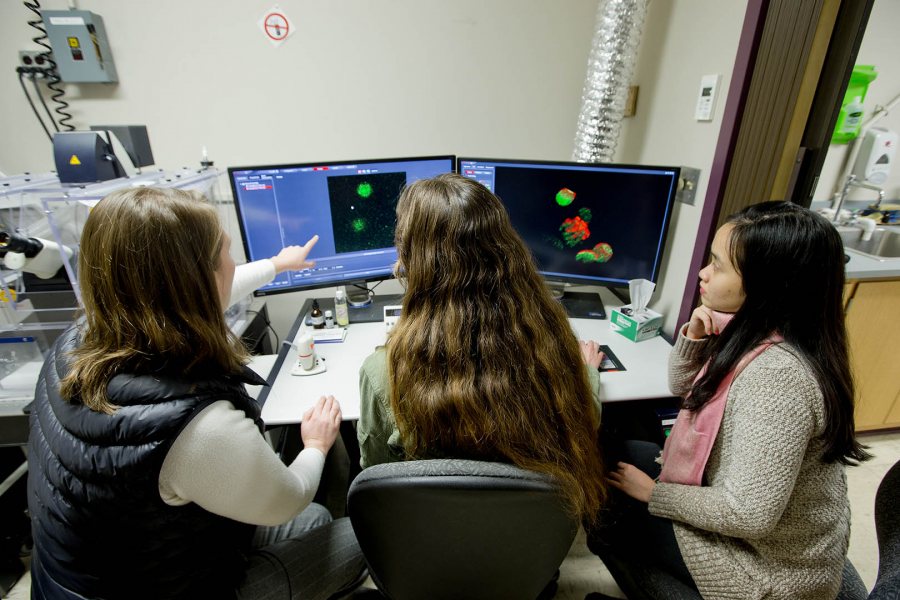 Friday, February 26, 2016 10:00 am
The new DCS Program's goal is squarely in the liberal arts wheelhouse: To give Bates graduates "the capacity to claim the world," in the words of one professor.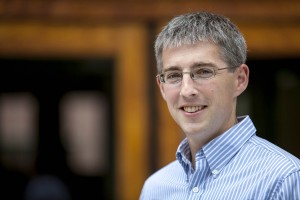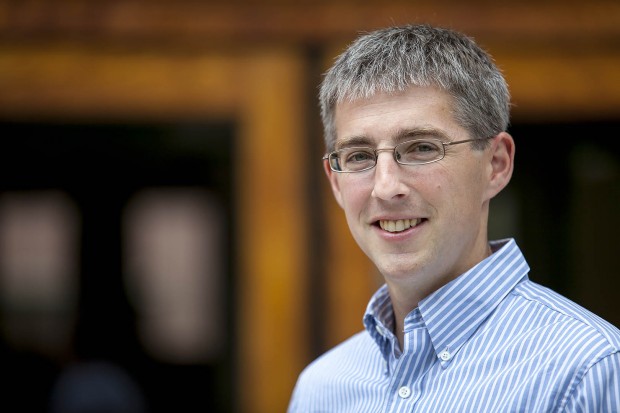 Thursday, October 2, 2014 3:47 pm
Nathan Tefft, assistant professor of economics at Bates College, goes in for risky behavior — in his research, anyway.
Friday, October 16, 2009 2:44 pm
Bates economist and other colleagues conduct first empirical examination of the effectiveness of soft drink taxes in reducing adult weight.