Stories about "parking"
Wednesday, December 19, 2007 12:04 am
The City of Lewiston has announced a parking ban effective midnight on Wednesday, Dec. 19, until 10 p.m. on Thursday, Dec. 20. Visitors and employees are advised to park only in Bates' parking lots on Thursday.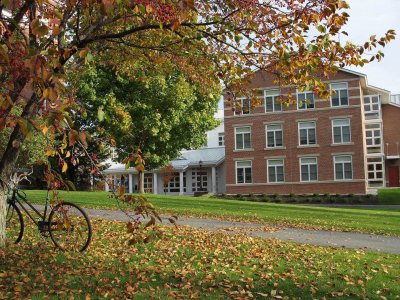 Thursday, October 25, 2007 10:48 am
A new parking lot behind Merrill Gymnasium opening around Thanksgiving will ease the squeeze that Bates College motorists have felt the past six months.