Stories about "Robert Chute"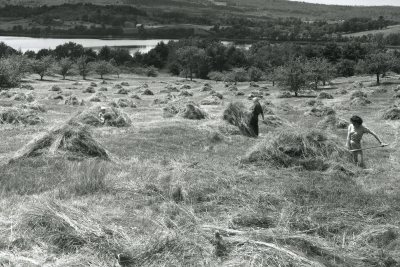 Monday, July 10, 2017 12:13 pm
Chute's "Heat Wave in Concord" recreates a sizzling summer day in 1852 when Thoreau and a friend went on a "fluvial walk" in the Concord River.
Monday, January 11, 1999 4:24 pm
Award-winning poet Robert Chute will read from Sweeping the Sky, works in progress about Russian women combat pilots of World War II, at 3 p.m. Sunday, Jan. 24, in the Special Collections room of Ladd Library. The public is invited to attend the Readings with Bates Authors presentation free of charge.