Stories about "Stacey Kabat"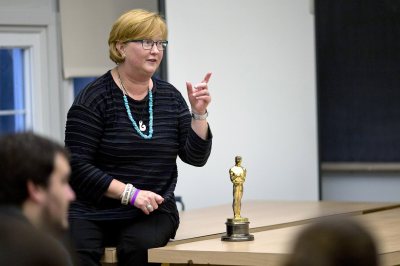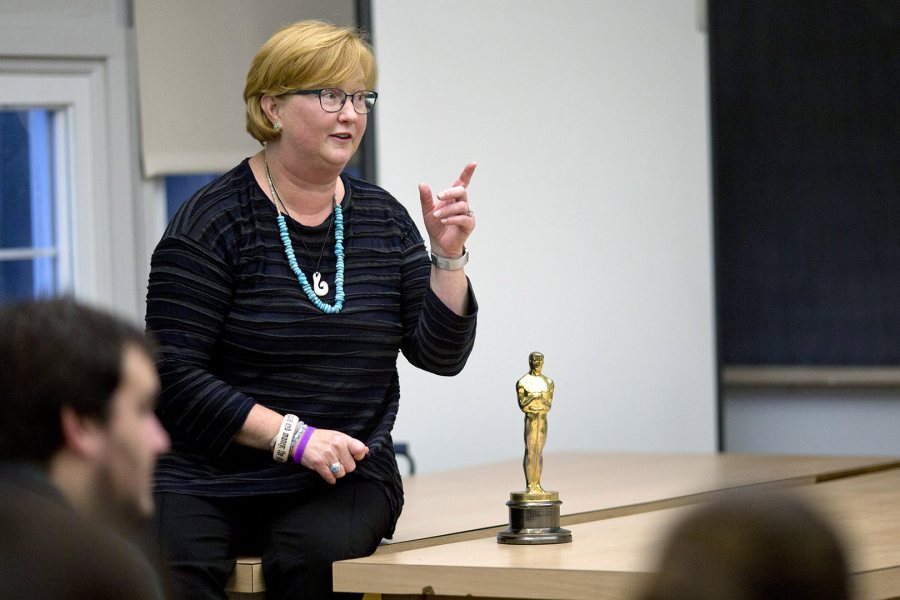 Thursday, December 4, 2014 8:00 am
A national leader in the fight against domestic violence, Kabat won an Academy Award for the 1994 film "Defending Our Lives."
Wednesday, June 27, 2001 4:19 pm
Bates College presented awards to distinguished alumni at the college's Reunion Weekend 2001 held this year from June 15 to 17. John A. Kenney, M.D., class of 1942, was presented with the Benjamin Elijah Mays Award, while Sally Ehrenfried, class of 1989, received the Distinguished Young Alumni Service Award.