News Archives
Tuesday
July 23, 2013 3:00 pm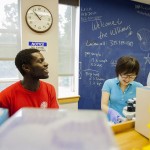 James Meyo '14 and Jenny Chen '16 are the first U.S. undergraduates to employ an innovative research technique currently used in only three labs in the world.
Wednesday
August 15, 2012 11:31 am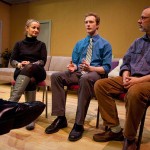 Third in a series, Travis Jones '13 explores architectural spaces in New York City.
Wednesday
July 25, 2012 11:15 am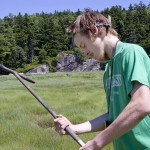 Second in a series, David Harning '13 studies core samples of lake sediment for his geology thesis.