Stories about "TherÌ Pickens"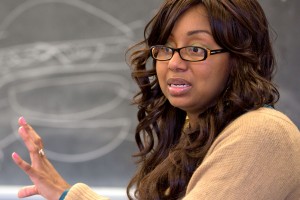 Tuesday, March 4, 2014 2:09 pm
Do the people you touch make you the person you are? If you are breathing, can your oppressors claim that you do not exist? Questions like these drive Therí Pickens' new book.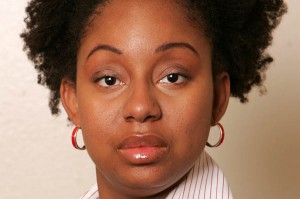 Thursday, February 14, 2013 3:16 pm
English professor Theri Pickens has organized a March 2 symposium that will show students how knowledge about identity and difference can be put into practice in the workaday world.