Stories about "U.S. foreign policy"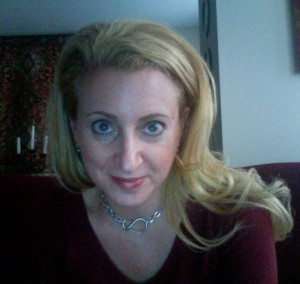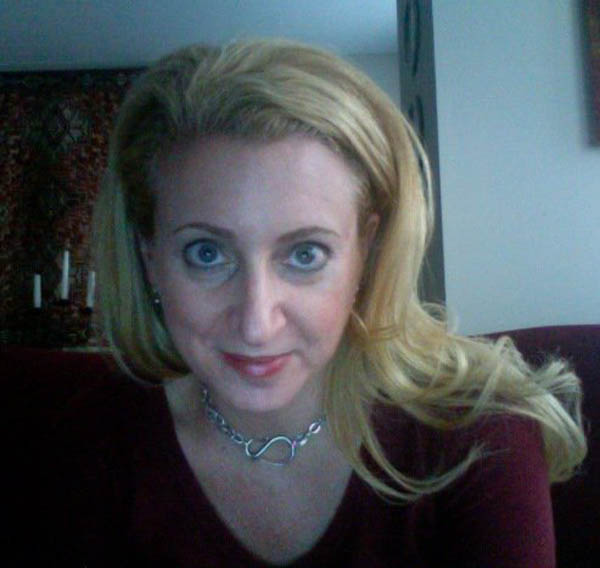 Tuesday, November 29, 2011 1:50 pm
Lara Friedman visits Bates to discuss America's role in advancing Israeli-Palestinian peace.
Sunday, November 16, 2008 1:16 pm
I never thought when I came to Bates that I would act in a play, but that's one of the great things about this college. If you put yourself out there, there are a ton of opportunities to try new things and get involved in programs, clubs, and activities you never imagined you would be interested in.
Tuesday, March 27, 2007 1:23 pm
Students of a Bates politics class promise an intense 90 minutes as they conduct "Hearings on U.S. Foreign Policy in the Middle East," a mock Senate hearing Friday, March 30, in Room G52, Pettengill Hall, during the Mount David Summit.