Stories about "Valerie Smith"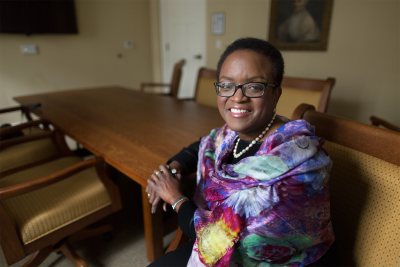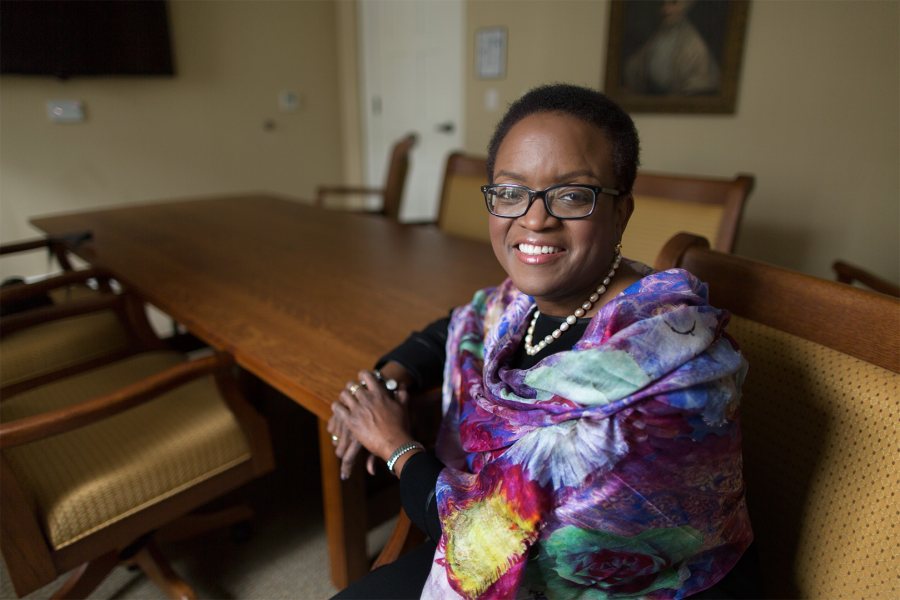 Friday, October 2, 2015 9:54 am
Smith's accomplishment was set into motion, in part, by her experiences at Bates, both as a student and a trustee of the college.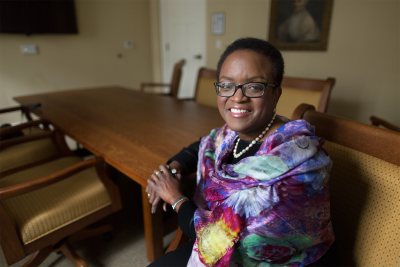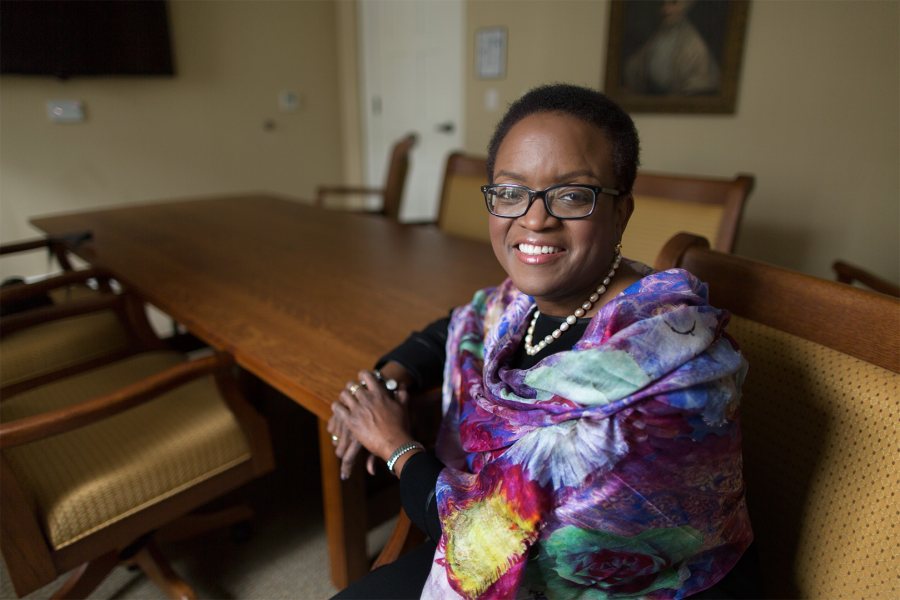 Thursday, March 26, 2015 9:14 am
Valerie Smith '75 being named Swarthmore's next president is a case of good news getting better.
Wednesday, January 28, 2004 8:43 am
Valerie Smith, director of Princeton University's program in African American studies and a member of the Bates College Class of 1975, gives a lecture titled "Memory and the United States Civil Rights Movement" at 7 p.m. Monday, Feb. 9, in the Edmund S. Muskie Archives, 70 Campus Avenue. The public is invited to attend the talk, sponsored by the Multicultural Center, free of charge.