Stories about "Winter Olympics"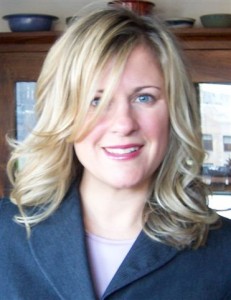 Monday, February 10, 2014 2:42 pm
Items featuring Olympian Emily Bamford '15, historian Amy Bass '92, cultural critic Erica Rand and sports agent Peter Carlisle '91.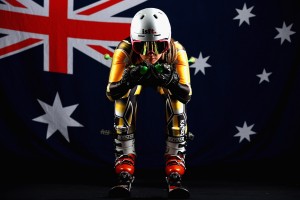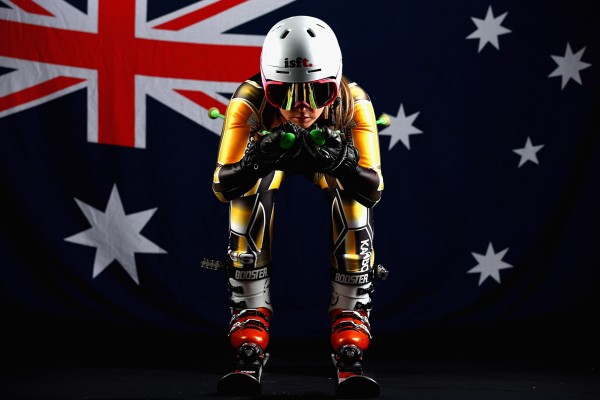 Wednesday, December 18, 2013 12:00 pm
Their paths are, quite literally, polar opposites.
Thursday, February 13, 2003 2:22 pm
Classmates Justin Freeman '98 and Dave Chamberlain '98 are members of the U.S. cross country team competing in the World Championships Feb. 18-March 1 at Val di Fiemme, Italy. Freeman and Chamberlain join Nancy Ingersoll Fiddler '78 as the only Bates alumni to represent the United States at a Winter Olympics or World Championships.