Archives for "women's lacrosse"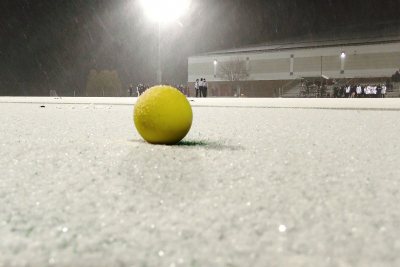 Friday, April 8, 2016 1:28 pm
Who handles the snow better, Bobcats or Polar Bears? We got one answer after the No. 9 nationally ranked women's lacrosse team faced Bowdoin this week.
Wednesday, October 10, 2001 8:31 am
The National Association of Collegiate Women's Athletic Administrators (NACWAA) has recognized Bates College Director of Athletics Suzanne Coffey as its 2001 NCAA Division III Administrator of the Year.