Charlie Ipcar – 10/5/2018
7:30 PM, OLIN CONCERT HALL
Tickets are $15 and may be purchased at: batesconcerts.eventbrite.com.
Co-sponsored by the Bates Museum of Art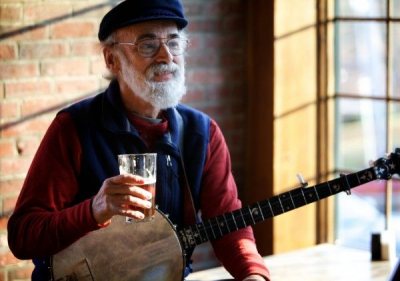 CHARLIE IPCAR
Dahlov Ipcar's Favorite Folk Songs & Ballads
The longtime Maine folksinger offers the program Songs of the Seas. The Bates Museum of Art co-sponsors this concert by Ipcar, son of artist Dahlov Ipcar, subject of a major museum exhibition that's closing this month.