Green Office Certification program
The Green Office Certification program recognizes departments who commit to  sustainable policies and practices.
Here's how it works:
Step 1 Download the Bates Green Office checklist and look over each of the three levels. Set up an office audit with Julie. We'll go over your heating, plug loads, types of controls, and how the checklist specifically applies to your group.
Step 2 Meet with your department and discuss what you currently do and what you can commit to. How will your group meet each of the criteria and fulfill the goals? Fill out the checklist together and put new commitments to practice.
Step 3 Invite Julie to your next department meeting to review your efforts. Upon verification, your office will receive a window cling certifying your achievement. Hang it up and challenge your colleagues to join! 
Click on each level to view departments who are currently certified: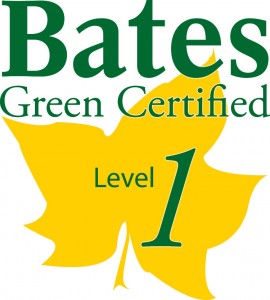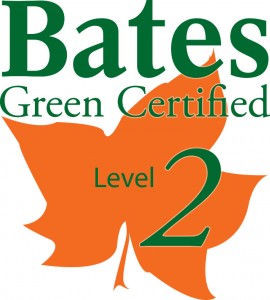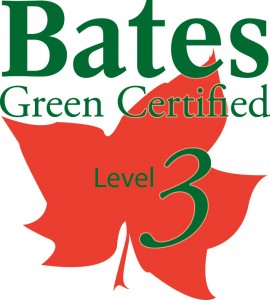 *Are you doing something innovative? Share your best practices with others- apply for an innovation award!