Vink, Joshua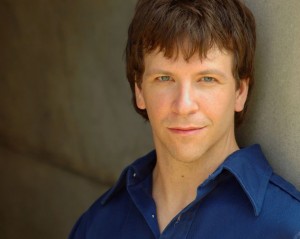 Lecturer in Theater
As an actor, Joshua Vink's New York City theatre credits include: LaMama, E.T.C., Theatre for the New City, Shakespeare NYC, Looking Glass Theatre. Regional: Shakespeare Theatre Company, Shakespeare in Delaware Park, Fenix Theater Company.  Independent film: Dog's Life, Crusher (Cannes Short Corner), and 100% the Art of Conversation.  He is a founding member of Connecticut Free Shakespeare, where he has performed for 5 seasons.
As a playwright, he recently completed his first full length play, "The Lords of Wye", based on the autobiographies of Frederick Douglass, which underwent a workshop and public reading in 2011 with People's Theatre Project in New York.
He holds an MFA in classical acting from the Academy for Classical Acting at the Tony Award Winning Shakespeare Theatre Company.