Three Strategic Priorities
Under President Clayton Spencer, three key priorities are the college's guiding lights. Read more about the strategy and programming now being developed in support of these priorities.
---
Purposeful Work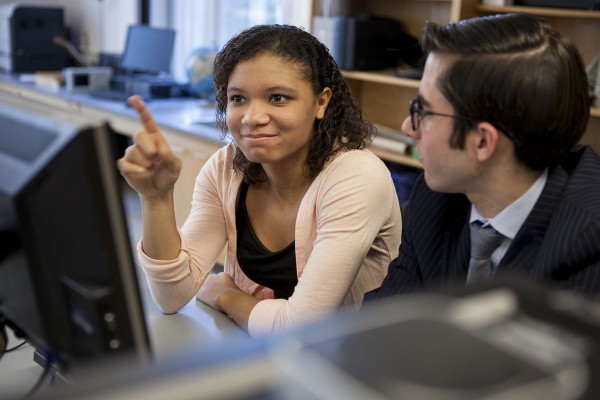 Purposeful work is a college-wide initiative built on the premise that preparing students for lives of meaningful work lies at the heart of the liberal arts mission. When fully developed it will include: (1) a co-curricular program involving cycles of exploration, reflection, and skill-building; (2) practitioner-taught courses during short term, and (3) a highly-structured Bates-specific network of internships, with the hope to guarantee every Bates student a paid internship that is either employer- or Bates-sponsored.
Learn more about Purposeful Work at Bates.
---
Engaged Liberal Arts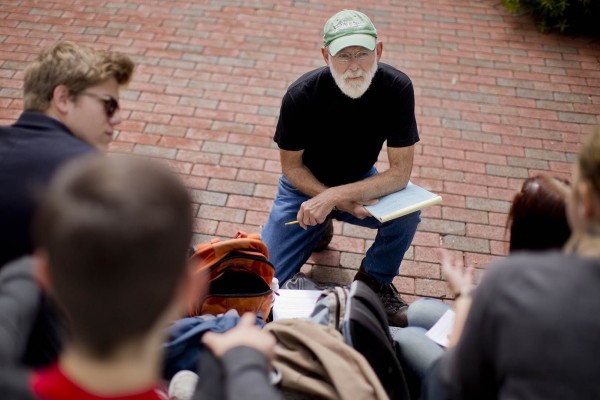 The "engaged liberal arts" means delivering a rigorous and highly personalized education that centers on deep and sustained interactions among students, faculty, and community. It also means engaging the forces — intellectual trends, demographic changes, and technology — that are transforming higher education and the world into which our students graduate. It means making a virtue of our scale; creating a diverse and motivated community of students, faculty, and staff; and embracing innovative and evidence-based approaches to teaching and learning.
---
Opportunity and Excellence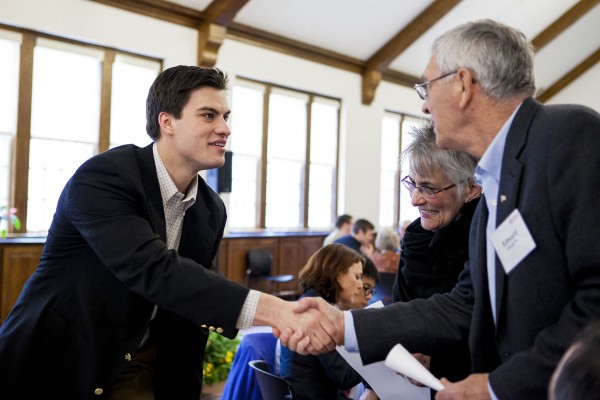 A commitment to opportunity and excellence grows directly out of Bates' history and mission and responds to contemporary geographic, demographic, and economic realities. It means recruiting talented and motivated students from a broad range of backgrounds, providing them with the financial aid that will enable them to enroll, and supporting them for academic and personal success once here. It also means creating a campus community and climate that capitalize on diversity and inclusion as necessary and powerful dimensions of preparing our students to live and work in an increasingly interconnected world.