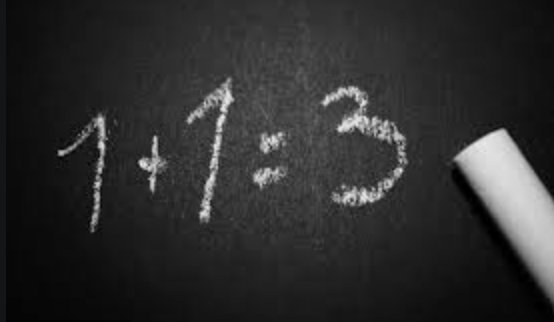 What is translingualism? — Cherrysse Ulsa, writing fellow and neuroscience major, explains translingualism and why it is essential to the work of equity and inclusion.
---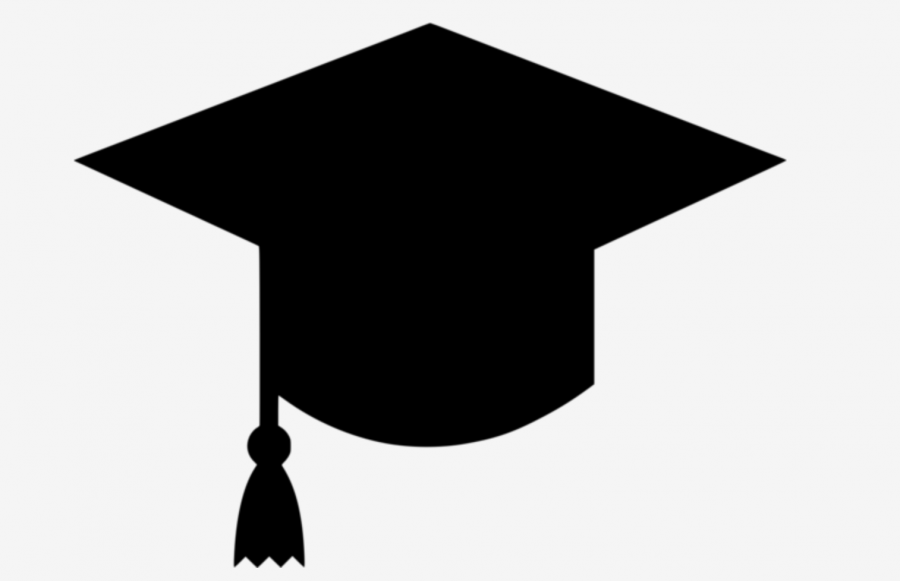 After ARC — Emily Tan, former student manager for learning strategies and psychology major, and Ruth Van Kampen, former TWA, writing tutor, PAL Leader, PWSA, and biology major, report on their post-graduate experiences as a Fulbright Scholar and a graduate student.
---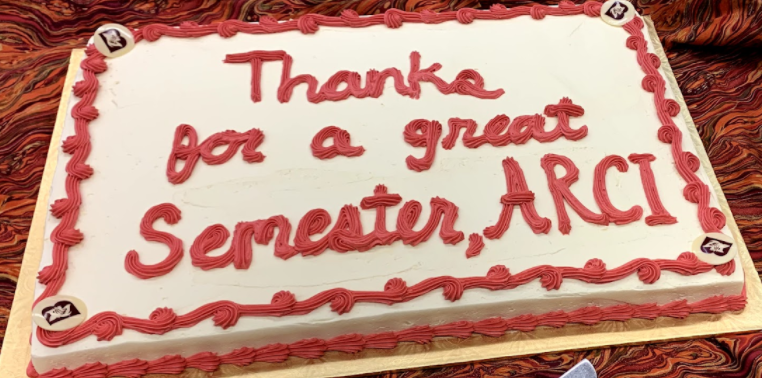 If you have ideas for future columns or features, please email: swade@bates.edu
Image Credits
Image 1: Becker, George. [Pexels] URL: https://www.pexels.com/photo/addition-black-and-white-black-and-white-chalk-374918/
Image 2: Altmann, Gerd. "Justice Fairness Community Friends Globe"" [Pixabay] URL: https://pixabay.com/photos/justice-fairness-community-friends-2574945/
Image 3: Vorel, Martin. "Internet Technology Concept." [LibreShot] URL: https://libreshot.com/internet-technology-concept/
Image 4: "Tinggi." [Creative Commons Search] URL: https://ccsearch.creativecommons.org/photos/237e217d-e02e-46f2-a4a3-1ca2c36b9423
Image 5: Wade, Stephanie.