Admission Archives
Wednesday
November 25, 2020 4:52 pm
Interested in a deeper dive into academics at Bates? Listen to this podcast created by Bates student Natalie Moon '21 for her Science Communication course (Bio 126).
Thursday
November 19, 2020 9:34 am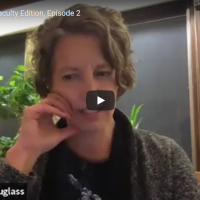 Bates faculty are known for being talented, honest, and accessible. Learn more about their areas of expertise, their research, and their connection with students.