Bobcat Digital Den
Bobcats Together.
Bates Alumni, parents and friends can be found around the world. While we are not able to come together in person, we hope that you can find new and meaningful ways to connect with Bates and fellow Bobcats wherever you are.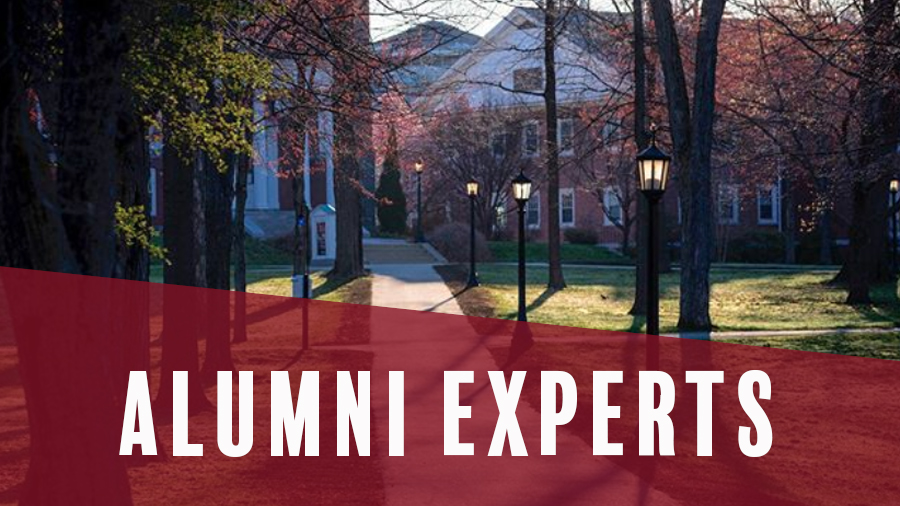 Alumni Experts is a new web series that lets Bobcats share their unique knowledge, talents, and skills with the rest of the alumni community.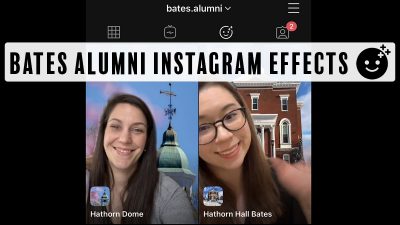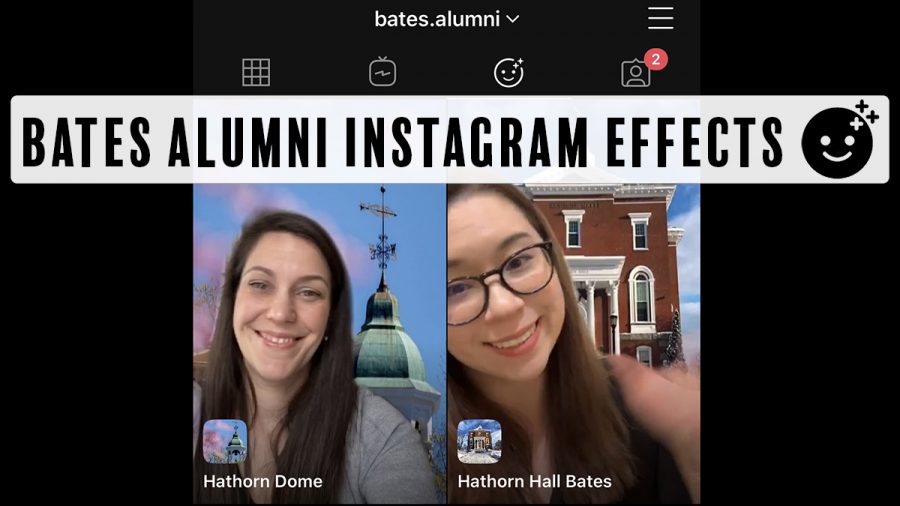 Click on the new face icon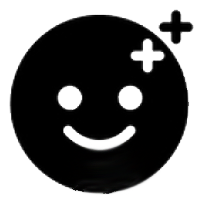 (third icon from left) while visiting our Instagram profile to see all the filters we've made just for you!
---