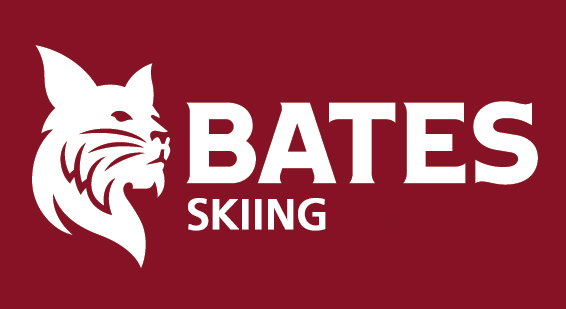 2nd Annual Ski Carnival and Fundraising Dinner
Saturday, February 8, 2020 — 5:30pm


Sunday River Ski Area
,
Ketchum Room
97 Summit Rd
Newry
,
Maine
show map
Come support our Bobcat student-athletes at the 2nd Annual Bates Alpine and Nordic Ski Carnival on February 7 and 8.
Whether you're able to make it out to the slopes or the trails, we hope you will join us at Grand Summit Lodge in Sunday River on Saturday evening for an après-ski buffet dinner, which will include a cocktail hour, engaging presentations, and a silent auction to benefit both Bates ski teams.
Race Details:
Friday, February 7, and Saturday, February 8, 2020.
Alpine Competition
Barker Mountain, Sunday River, Newry, Maine

Coffee, hot chocolate, and Bobcat cookies will be available at the Alpine Carnival Tent from 10am to 1pm!

Nordic Competition
Black Mountain, Rumford, Maine
Post-Race Dinner
Grand Summit Lodge, Sunday River, Newry ME
Saturday, February 8
5:30pm Cocktail hour (cash bar) and auction viewing
6:15pm dinner and programming
Contact Stephanie Dumont for more information about the events at 207-786-8370.
To donate items for the silent auction, please contact Coach Micaela Holland or Coach Becky Woods directly.