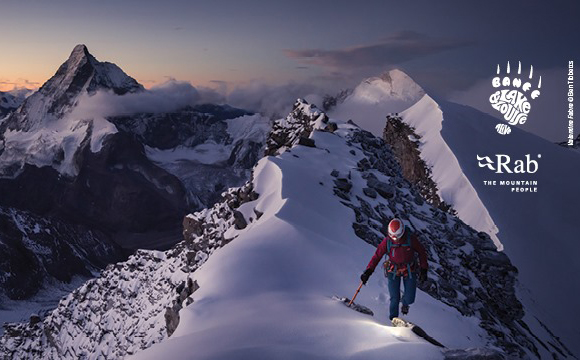 Bates at the Banff Mountain Film Festival in Portland, ME
Wednesday, February 12, 2020 — 7:00pm


State Theatre
609 Congress Street
Portland
,
ME
04101
show map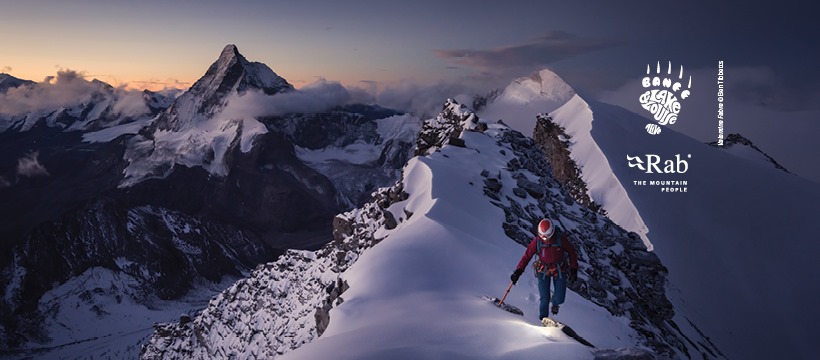 Bates will be at the Annual Banff Mountain Film Festival on Wednesday, February 11, 2020
Enjoy exciting films at the annual Banff Mountain Film Festival with other Bates alumni, parents, friends, and students.
Special Bates rates:
$ 17 alumni, parents, friends and staff (ticket pickup at the box office at the State Theater).
$ 14 student (ticket pickup at Lane Hall, Room 304 until Feb. 7th).
Contact Stephanie Dumont at 207-786-8370 with any questions