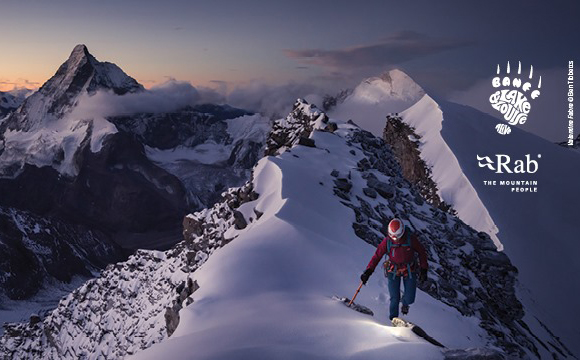 Bates at the Banff Mountain Film Festival in Portland, ME
Wednesday, February 12, 2020 — 7:00pm


State Theatre
609 Congress Street
Portland
,
ME
04101
show map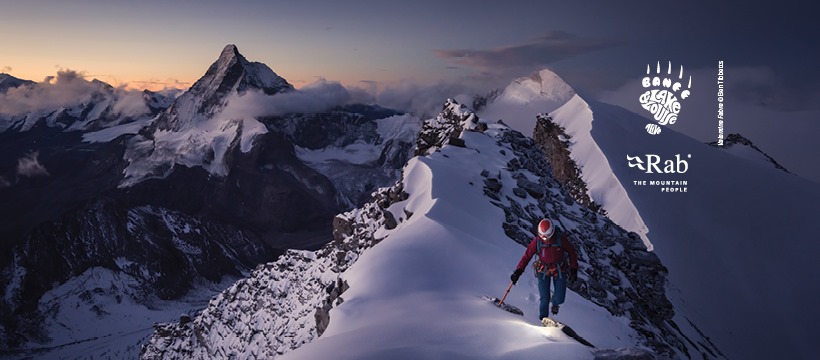 Bates will be at the Annual Banff Mountain Film Festival on Wednesday, February 12, 2020
Registration is closing at 2 pm, Friday, Feb 7th.
Enjoy exciting films at the annual Banff Mountain Film Festival with other Bates alumni, parents, friends, and students.
Special Bates rates:
$ 17 alumni, parents, friends and staff (ticket pickup at the box office at the State Theater).
$ 14 student (ticket pickup at Lane Hall, Room 304 until Feb. 7th).
Contact Stephanie Dumont at 207-786-8370 with any questions