Faculty Roadshow: The Midterm Elections — NYC
Thursday, October 18, 2018 — 6:00pm


Warwick New York
65 West 54th Street
New York
,
NY
show map
Join Associate Professor John Baughman, Associate Professor Clarisa Pérez-Armendáriz, and Professor Jim Richter for a discussion on factors that may influence U.S. House and Senate elections this November and what the results might mean for the year ahead.
Hors d'oeuvres and refreshments will be served.
About the Presenters:
John Baughman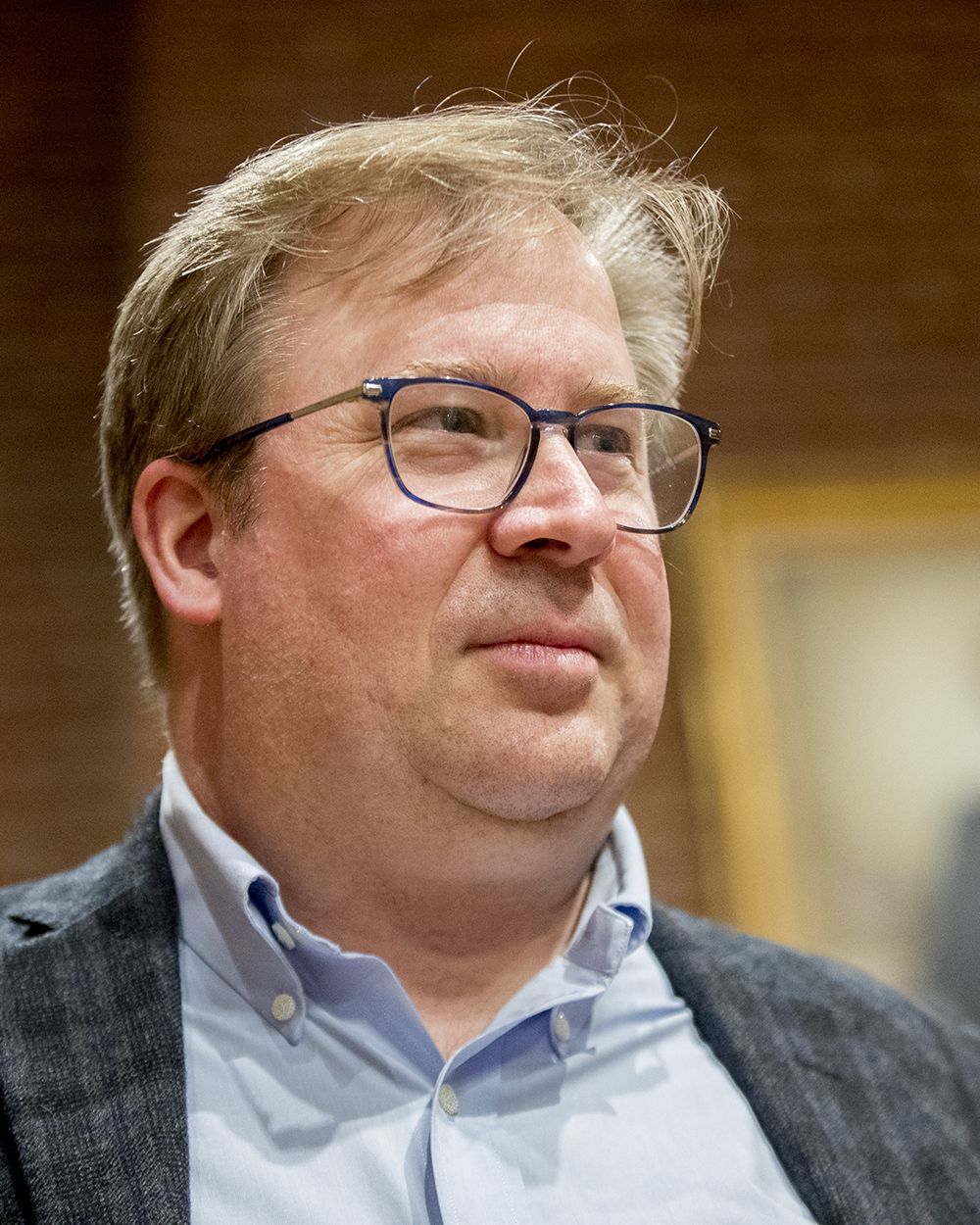 Associate Professor of Politics John Baughman, specializes in American politics. His research concerns the development of the U.S. Congress, with particular attention to the way members of the House reshaped the institution in order to respond to constituent demand. The courses he teach cover both the study of American political institutions and inquiry into mass political behavior. In a recent collaborative teaching project with Politics colleague, Clarisa Pérez-Armendáriz, they combined her Short Term course on immigration policy with Baughman's, simulating the legislative process wherein her students played the role of interest groups seeking to lobby Baughman's on possible immigration reform legislation.
Clarisa Perez-Armendariz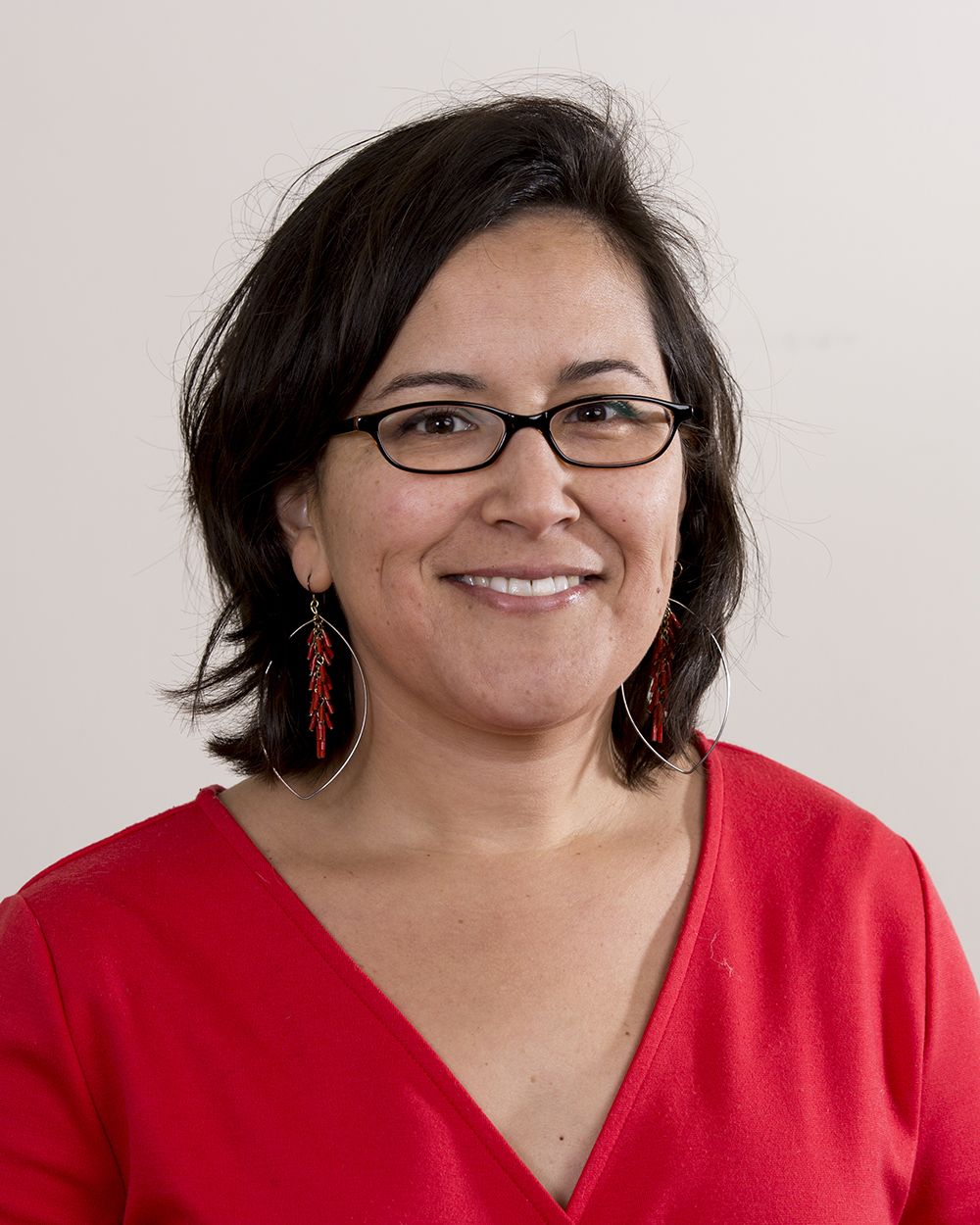 Clarisa Pérez-Armendariz is an associate professor of politics and Latin American studies. Her research explores how international migration affects politics in migrants' origin countries, especially in Mexico. She is particularly interested in how social connections with immigrants living abroad influence the political attitudes and behaviors of individuals who remain in origin countries. She also studies how migrants who return to their origin countries interact with those countries' governing institutions. Clarisa teaches courses in comparative politics, US-Latin American relations, international migration, and research methods.
Jim Richter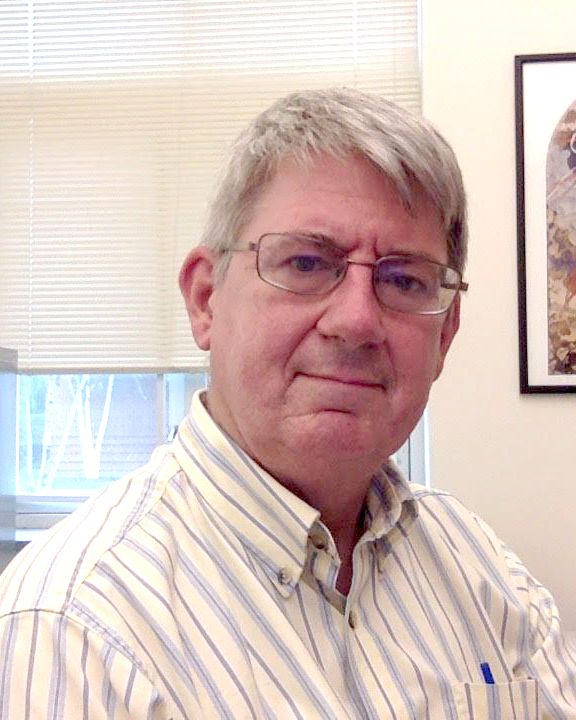 Jim Richter is a professor of politics whose current research includes following upon earlier scholarship on the role of non-governmental organizations (NGOs) in Russian governance under Putin, Richter is working on a long-term project that compares and contrasts the relation between state and society in Russia and China. Richter is particularly interested in tracing continuing patterns of governance back through the imperial period of the 19th century.
RSVP
Sorry, the registration for this event is now closed. Please contact the Office of Alumni and Family Engagement at alumni@bates.edu or 888-522-8371 with any questions.