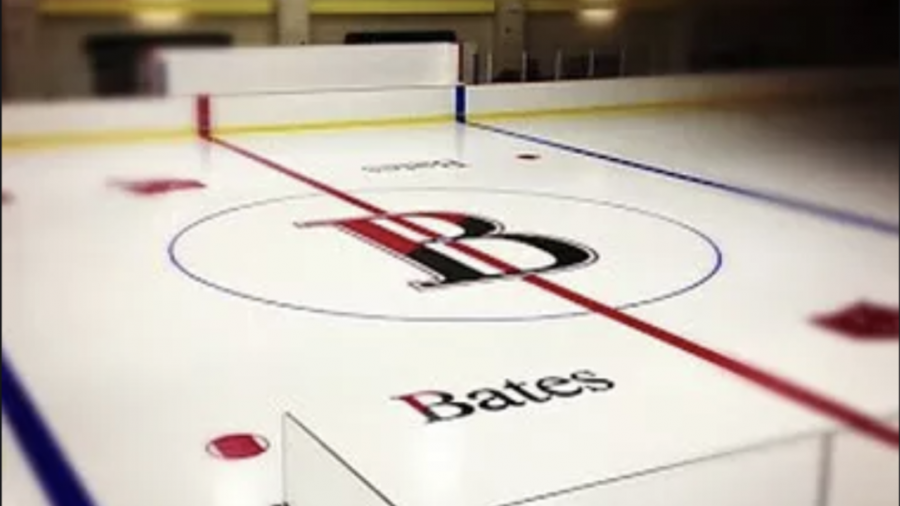 Men's and Women's Hockey Games and Dinner 2020
Saturday, February 8, 2020 — 2:00pm

Underhill Arena (game) and Benjamin Mays Center (dinner)
95 Russell Street
Lewiston
,
ME
04240
show map
Return to campus to drop the puck with the Bates Women's Ice Hockey and  Bates Men's Ice Hockey teams on Saturday, Feb.8 for a fun-filled alumni game and dinner. Please join us even if you do not plan to play. In the past we have had a great turnout and everyone enjoys meeting the teams and reminiscing about past games and gatherings!
This event has been canceled
Contact Stephanie Dumont at 207-786-8370 with any questions.