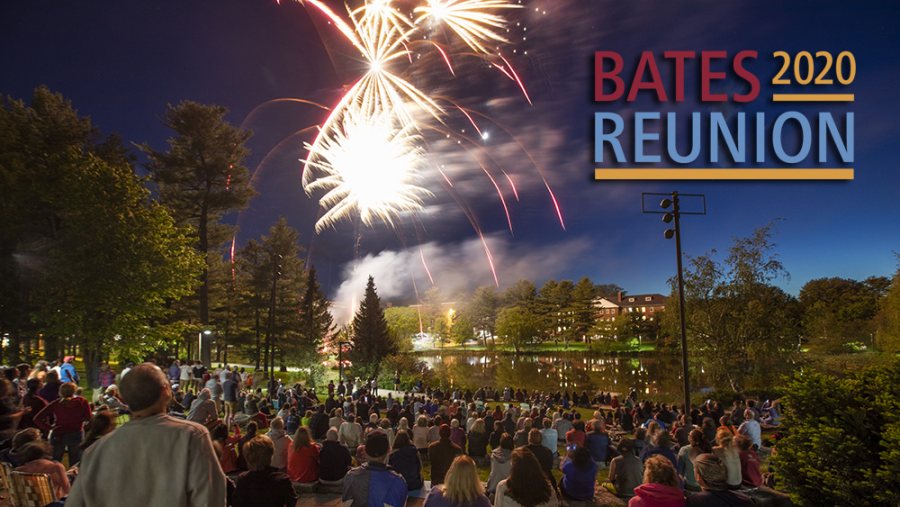 Reunion 2020
Friday, June 12, 2020 — 12:00am

Bates is closely monitoring the progress of the novel coronavirus, COVID-19, and its possible impact on Reunion 2020. While we are hopeful Reunion will go on as scheduled, our primary concern is with public safety and the safety of our staff, alumni, and guests. We will notify guests immediately if we are forced to cancel.
Learn more about Bates' response to the coronavirus: https://www.bates.edu/about/covid-19-information/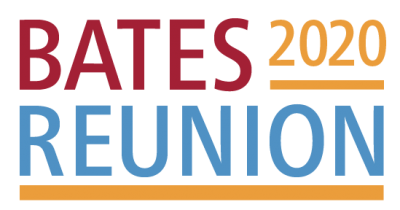 Registration is officially open!
Fireworks over the Puddle. A lobster bake in Commons. Parading through the Quad in your finest festive attire.
You've been dreaming of it for almost five years and it's finally here: Registration is now open for June 11-14, 2020!