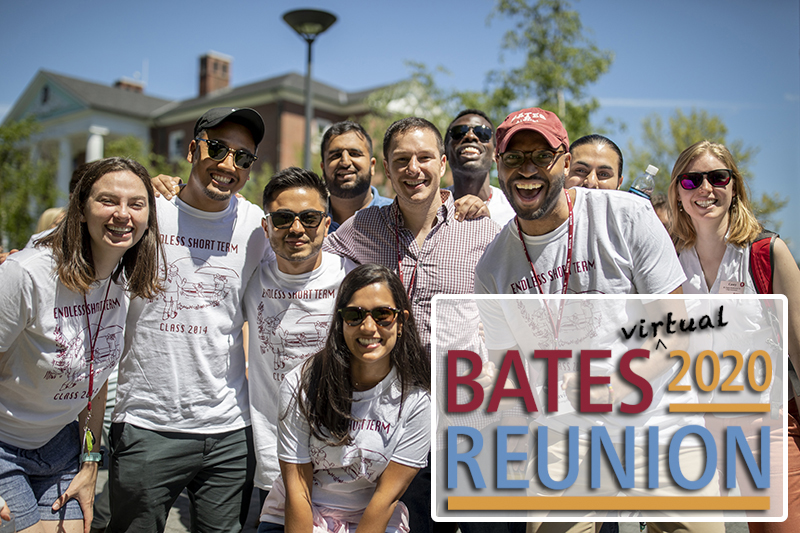 Bates Virtual Reunion 2020
Friday, June 12, 2020 — 12:00am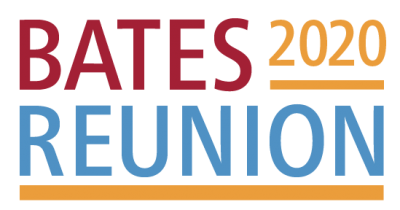 Information about virtual Reunion activities coming soon!
We're disappointed we will not be able to welcome you back to campus this June. We have plans for virtual Reunion programming that will allow you to connect with your classmates and commemorate this important Bates milestone. We'll share more details with you as soon as we can.
Have questions? Read our FAQ about the cancellation of Reunion 2020 or contact us at reunion@bates.edu or 888-522-8371.