[Virtual] Bates Outing Club Stories of the 1980's
Thursday, February 25, 2021 — 8:00pm

The Bates Outing Club invites you to the second part of our series of virtual programs moderated by Outing Club alumni from various decades of the club. Our second event will feature Yain Lu '84, P'23 and David Braslau '84, P'23 , they will be reflecting on their time in the Bates Outing Club during the 1980's with a video presentation, photos, and discussion with attendees.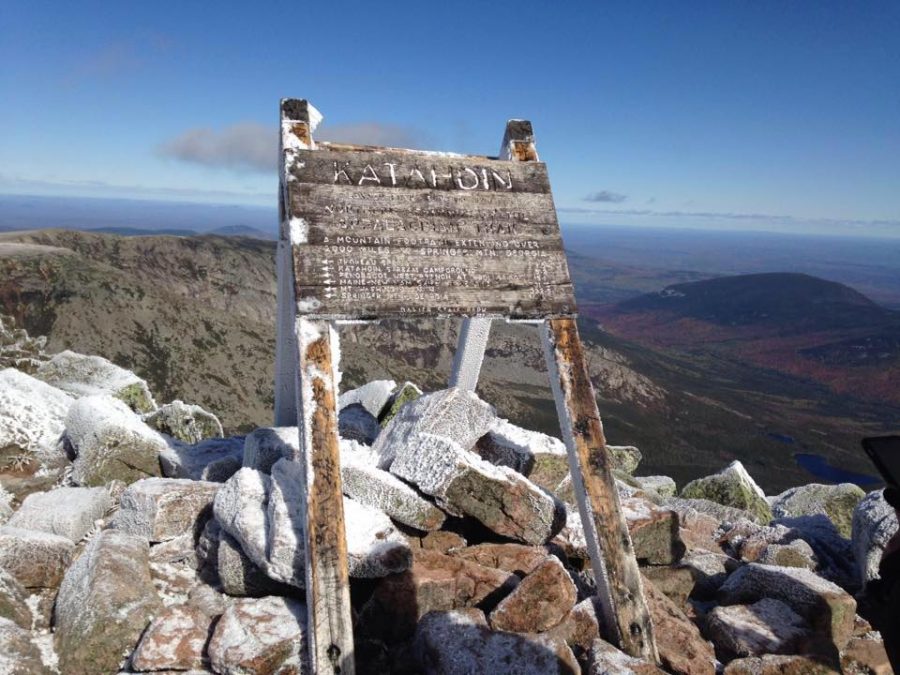 Look back to a time when 500 people attended the Clambake the outing club maintained 40 miles of the Appalachian Trail, and when the club was responsible for the activities of the four days of Winter Carnival.
Learn more about our BOC Centennial Activities.
Support the Bates Outing Club Centennial Fund.
For more information about this event, contact Stephanie Dumont at 207-440-0435 or sdumont@bates.edu.