Learn & Grow
Discover the many ways alumni and parents are learning through personal and professional development.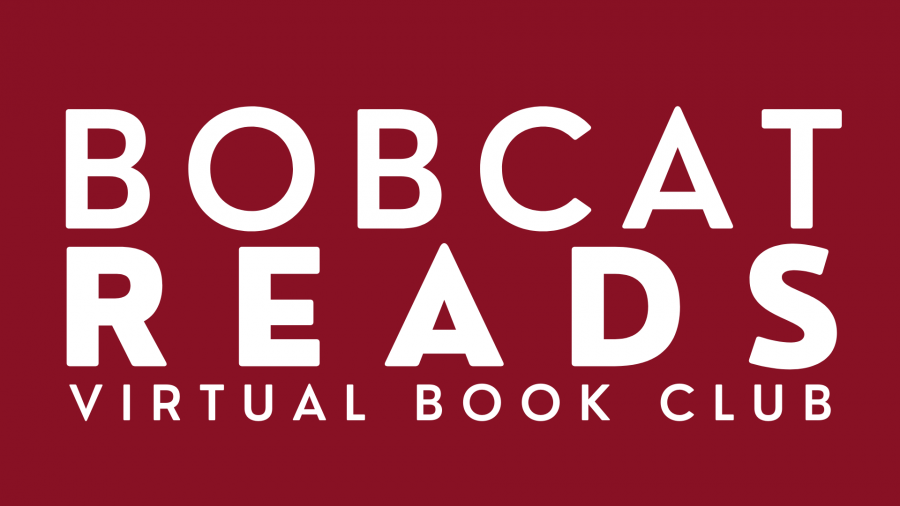 Deepen your knowledge and explore new topics with fellow Bobcats on Bobcat Reads.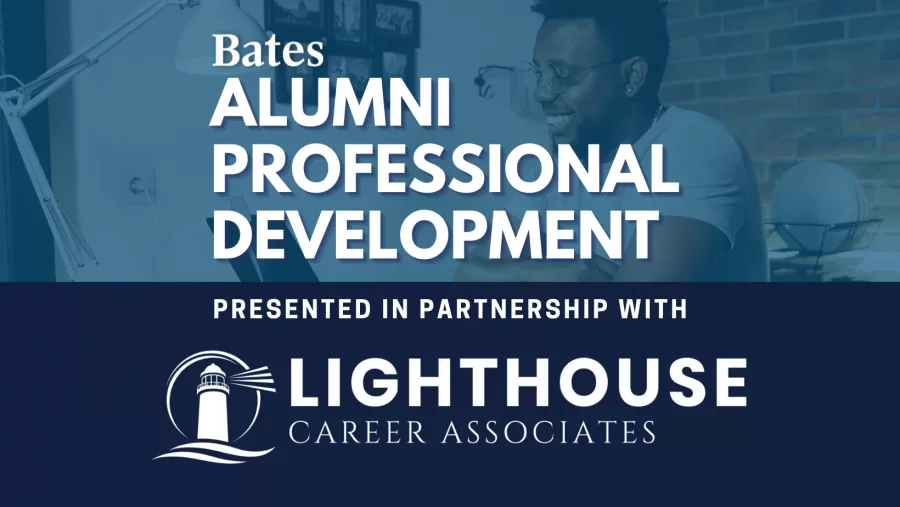 Discover alumni learning opportunities to enhance your professional development at any stage of your career.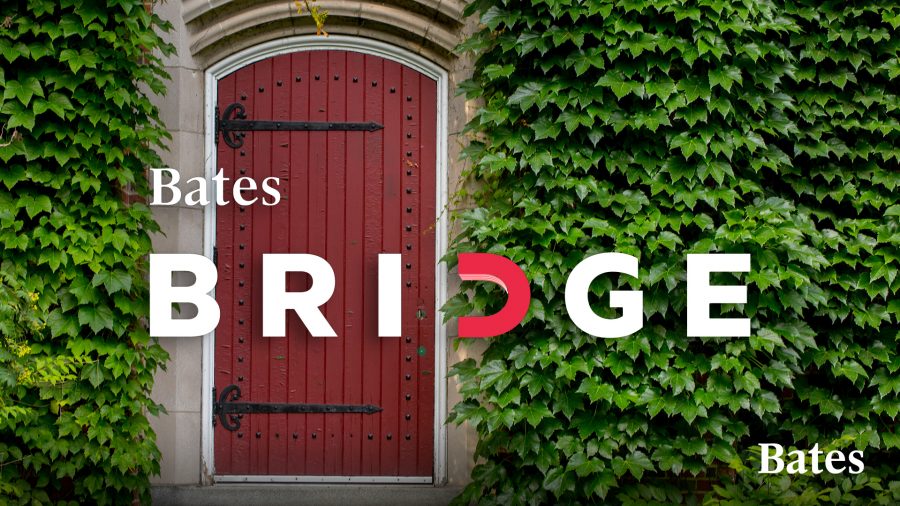 On Bates Bridge you will find Bobcats who want to hear about your personal and professional experiences as you learn from others through meaningful discussions.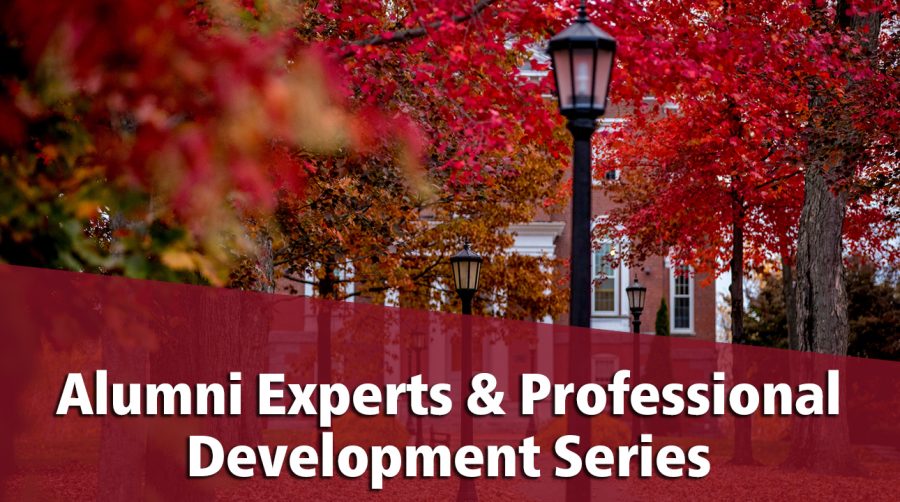 Alumni showcase their knowledge in a series of recorded lectures, demonstrations, how-to's, and career development video content.