Biology Seminar – Cancelled
Regretfully, this seminar has been cancelled due to unforeseen circumstances.
The Biology Department invites you to a seminar by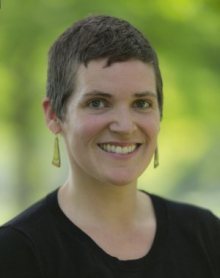 Mary Rogalski, Asst. Professor
Biology and Environmental Studies
Bowdoin College
"Ecological and evolutionary responses to changes in lake chemical environments"
Monday, March 16th, 4:15 pm
204 Carnegie Science
Refreshments will be served!