Archives for "Restore"
Thursday
October 20, 2011 1:35 pm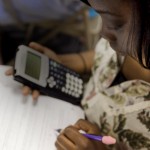 The goal is to introduce first-year students to college-level math and science, so the courses are rigorous. Class meetings are lively, informal, and discussion-based.
Thursday
August 25, 2011 1:40 pm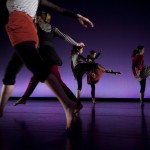 Known as a center for dance, Bates leaps forward with creation of dance major. The program develops an understanding of art, culture, and humanity through dance.
Tuesday
January 25, 2011 3:30 pm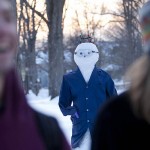 2012 events to light up campus on Jan. 27