Gala Photo Contest
Campus Life shares your disappointment that we can't be together this year for Gala. We would like to have the spirit of this year's event live on in some way, so we're announcing the Gala Photo Contest! We want to see the styles that you would have brought to Gala this year!
The contest runs from Monday, March 23 to Friday, March 27, 2020. On Saturday, March 28 – the day that would have been Gala – winners will be announced. Campus Life will pick their top three favorite pictures, and there will also be a people's choice award for the picture with the most likes.
Prizes:
1st place: $25 Amazon eGift Card
2nd place: $15 Amazon eGift Card
3rd place: $10 Amazon eGift Card
People's Choice Award: $15 Amazon eGift Card
Random drawing from all entries for a $10 Amazon eGift Card
Here's how to participate:
1. Get dressed up. Remember, Gala is a semi-formal event.
2. Have someone snap your picture.
3. Upload your picture to the Bates Engage "Gala Photo Contest" campus discussion. Remember, if you aren't able to download the mobile app, you can access Bates Engage from any web browser here.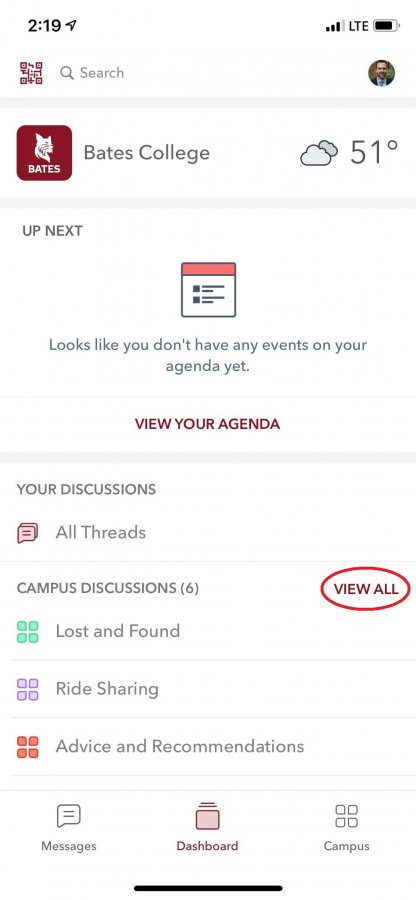 4. Look at all the other photos submitted and "like" the ones you like!
5. Tell your friends that you submitted a picture and encourage them to like yours, and submit their own!