Disarming Racism
Minority Mental Health Awareness Month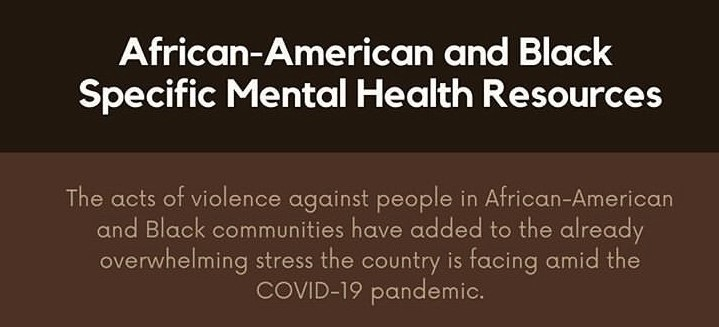 The staff of Counseling and Psychological Services recognize the pain, fear, anger and anxiety you may be feeling right now.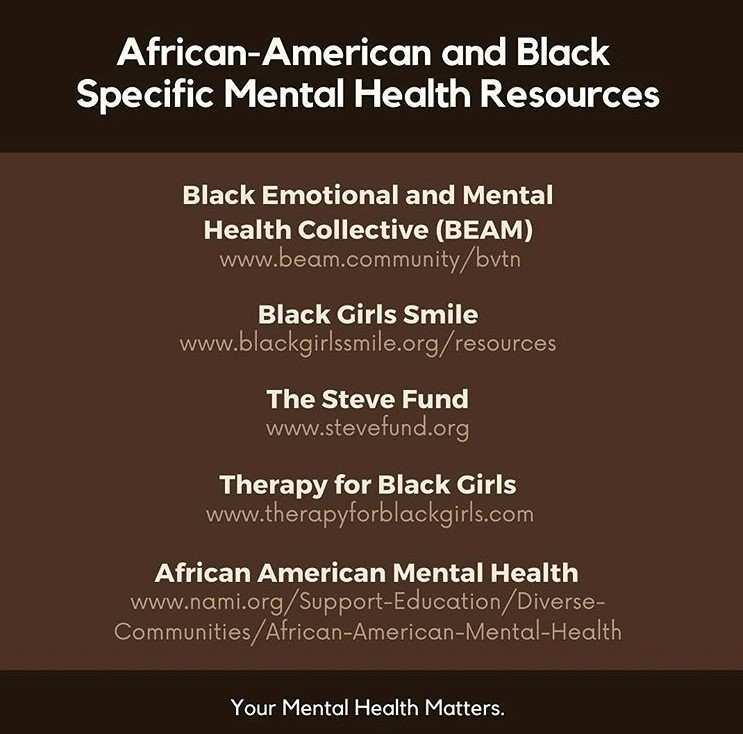 Liberate Meditation App for Black, Indigenous and People of Color
Click the link below to view a video on Disarming Racism from Dr. Talee Vang:
Disarming Racism from a Psychological Perspective
Diversity Statement:
The staff of Bates College Counseling & Psychological Services is committed to social justice and examining the impact of systemic and historical issues of power, privilege, and access to resources at the individual, interpersonal, institutional, and structural levels. We are dedicated to the active process of critical thinking and rigorous self-reflection to ensure that all students are treated fairly and competently as well as to compensate for obstacles and unequal treatment that can be set in place by individuals, institutions, and society. For more information, please click here.